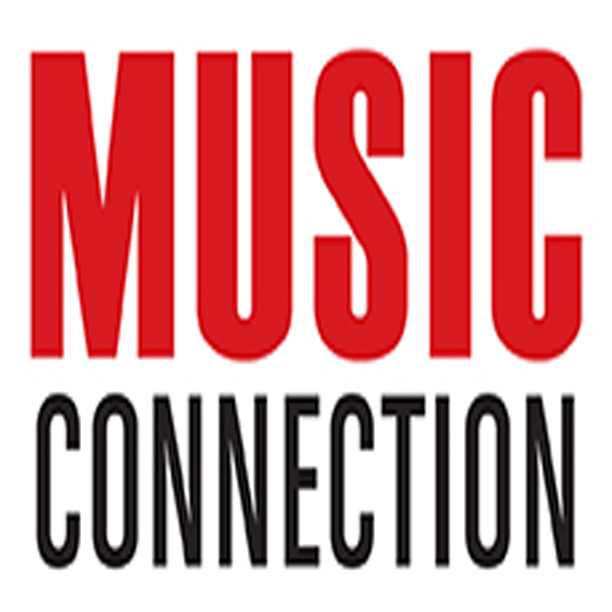 "I like that UltraReverb starts with such great sounding reverb algorithms, that tweaking them into perfection is easy."
Music Connection. Music Connection is a United States-based monthly music-trade magazine, which began publication in 1977.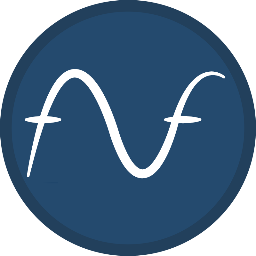 "If you're looking for a reverb that gives you high-quality algorithms, impressive flexibility, and a built-in stereo delay and compressor, not to mention a huge selection of presets, it's an excellent choice. 4.5 Stars out of 5."
AudioFanzine. Audiofanzine: All about computer music, home studio and musical instruments...

"The algorithms are fantastic, the sound is lush and never harsh, the effect modules are plentiful and the presets load quickly and efficiently."
AskAudio Magazine. Ask.Audio is your ultimate daily resource covering the latest news, reviews, tutorials and interviews for digital music makers, by digital music makers.
The Culmination of More than 35 Years of Reverb R&D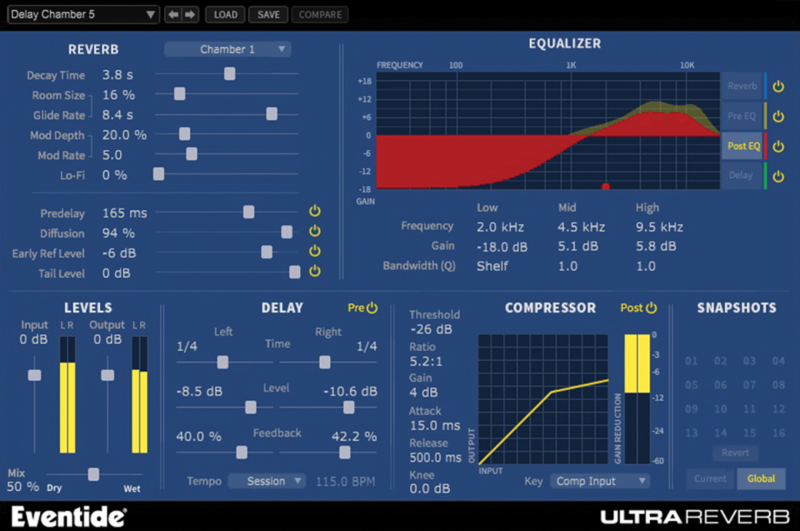 9 High End Hardware-Based Reverb Algorithms Bundled in a Single Native Plug-in. UltraReverb comes packed with over 300 killer presets and features reverbs from the H8000, compression, EQ and delay integrated for the most flexible reverb plug-in available. 
Features
Halls, Chambers, Rooms, Plates, and Ambience derived from Eventide's flagship hardware processor, the H8000 UltraHarmonizer®
Create acoustically natural or other-worldly environments
Packed with over 300 killer presets for mixing, mastering, post production, and sound design
Includes Artist Presets designed by top engineers and recording professionals
Session compatible with Eventide Reverb HD/TDM from the Anthology II bundle
Stereo Delays (pre or post reverb) with Tempo sync to lock delays in time with your session
Compressor (pre or post reverb) with key input
Pre-EQ, Post-EQ, Reverb EQ and Delay EQ – Four independent, three band parametric equalizers
Reverb Tail Randomization based on the legendary H949 Harmonizer® Random setting
Modulation Rate and Depth controls
LoFi control for subtle grit or all out mangling
Artists Using UltraReverb
Andre Kelman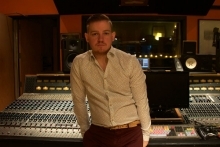 (Beastie Boys, Phoenix, Gogol Bordello, Cat Power)
Headsnack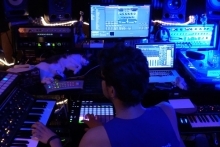 Specifications
Platform Compatibility
Microsoft Windows 7+
Apple OS X 10.7+
DAW Compatibility
Pro Tools 10 (AAX Native)
Cubase 7+ (VST)
Nuendo (VST)
Wavelab (VST)
Logic 8+ (AU)
Ableton Live 7+ (AU, VST)
SONAR (VST)
Studio One (AU, VST)
Digital Performer (AU)
Reaper (VST)
GarageBand (AU)
You may also like