iZotope BT Bundle + FREE Mobius Filter
Introducing the iZotope BT Bundle [Limited Time 48H Exclusive Bundle]
The iZotope BreakTweaker & Stutter Edit have booth been pioneered by the electronic artist BT. In conjunction with iZotope, BT has seen his forward thinking production ideas become a reality with the development of BreakTweaker and Stutter Edit. 
iZotope's BT Bundle offers unlimited drum programming and sound manipulation possibilities. Combining three of iZotope's award winning creative tools, for the first time; this innovative and dynamic package has been compiled to inspire new directions for you productions!
The iZotope BreakTweaker & Stutter Edit bundle is exclusive to Plugin Boutique and only available for this weekend only!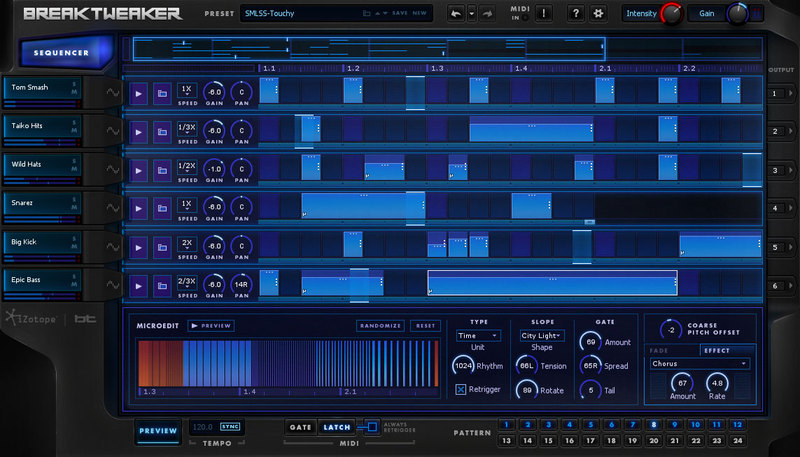 Make Beats you've Never Heard Before.
Built on a futuristic MicroEdit Engine, BreakTweaker turns everything you know about rhythm on its head.
Designed by BT and developed by iZotope, BreakTweaker is not just a drum machine: it's a drum sculpting and beat sequencing environment that blurs the line between rhythm and melody. Give your beats an ever-evolving depth that gets better the longer they play. Use rhythmic slicing to drive everything from pitched melodic lines to sweeping rhythmic overtures. Top it all off with the best drum sample library in existence, curated by BT, iZotope, and top producers today. Explore a new era of rhythmic possibilities with this forward-thinking and forward-sounding instrument.
Key Features
Manipulate audio at a molecular level: Reinvent any beat by controlling pitch, rhythm, and texture at the finest resolution on the market.
Free yourself from traditional drum grids: Create complex polyrhythmic beats with unique isorhythm and playback speed settings.
Experiment with stunning content: Explore presets, drum samples, and wavetables designed by today's top musicians and DJs, including BT.
Craft the perfect drum sound: Blend drum samples with robust synthesis features to generate compelling hybrid sounds.
Take control of your beats: Easily trigger and sequence complex patterns and samples using any MIDI controller.
BreakTweaker is the beat machine of the future. Powered by three distinct modules, the Sequencer, the Generator, and the MicroEdit Engine, it's a wildly creative rhythmic instrument that can be used with any DAW and MIDI controller. For instant gratification, get started with the diverse presets and content in the Factory Library, a showcase of BreakTweaker's breadth and sonic capabilities. When you want to get deeper, forge new sonic weaponry with BreakTweaker's paradise of tweaky controls and settings.
Learn more about BreakTweaker Expanded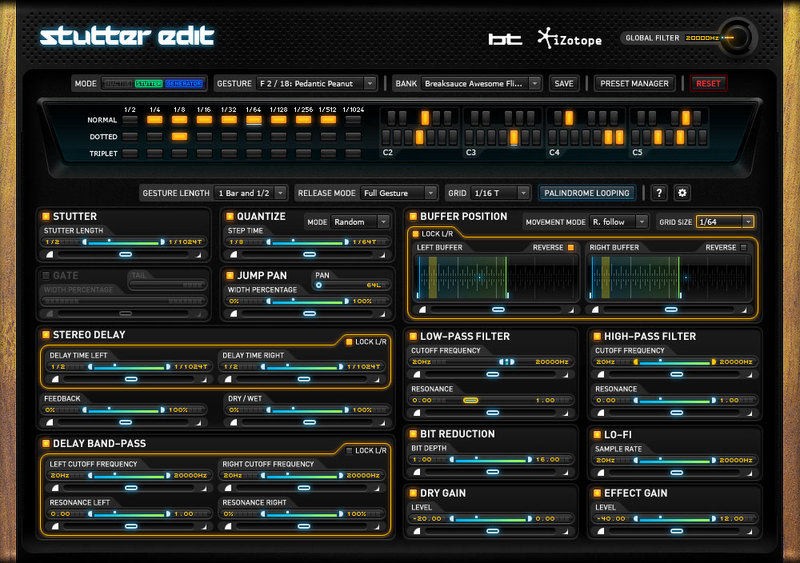 Play Effects Like an Instrument
It's an effect. It's an instrument. It's Stutter Edit—an innovative tool for both studio and stage, designed by BT and developed by iZotope.
Tear up your tracks in real-time, building thrilling fills, complex effects, shimmering sweeps, and staggering stutters that will leave your listeners screaming for more. They'll think you spent hours slaving over the slices…but all it took was a press of a key. (Don't worry, we won't tell.)
Key Features
Play effects like an instrument
Remix in real-time, on stage or in the studio
Cutting edge audio slicing and manipulation
Elegant and intuitive MIDI control
Stutter Edit's features revolve around an innovative engine that continuously samples live audio, storing that audio in a buffer that can be manipulated in a myriad of ways. The key to unlocking Stutter Edit's capabilities is the use of Gestures: a set of effects and their associated timelines that reside on a single MIDI note. The audible result of a Gesture can vary from simple to complex—a Stutter Gesture could simply repeat a small chunk of audio at an 1/8 note rhythmic rate, or it could trigger a run of raging glitches that get decimated by a bit crusher before being filtered into a wash of echoes. Whoa.
Condensing such sonic adventures into a single key press is what makes Stutter Edit so playable, especially with its intelligent sense of timing. Stutter Edit is designed with musicality in mind, which frees you to make wild sounds that still feel like a natural part of your tracks. Outside of the studio, couple Stutter Edit with a host like Ableton Live to rocket your performances into a new world of organic improvisation.
Learn more about Stutter Edit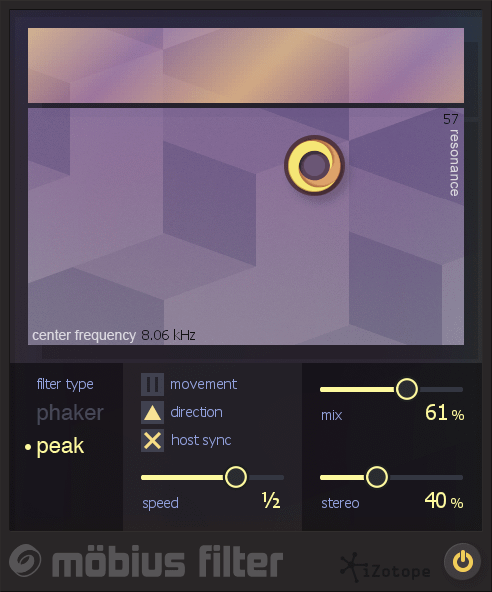 Add movement and emotion to your music with Mobius Filter's infinitely ascending or descending filter sweeps. Find the sweet spot for your track quickly and fluidly, to push to extreme heights or add subtle hints of motion. Create fresh filter effects for any genre - massive filter swells, psychedelic alternatives to flange effects, or fresh inspiration for adventurous soundscapes.
Based on the auditory illusion of the Shepard tone, Mobius Filter creates perpetually rising or falling effects while maintaining full-frequency bandwidth. Add it to any source audio to instantly create fresh energy for your tracks.
Key Features
Drag it Around: Draw your own expressive sweeps with the X/Y pad, making fluid adjustments to both Center Frequency and Resonance using a single control.
Get in Sync: Get a rapid, pulsing effect or slower motion by adjusting the Host Tempo Sync to anything from eighth notes to eight bars.
Immerse Yourself: Create an immersive environment with the Stereo slider, which widens the stereo field in an amount of your choosing.
Put it on Hold: Create a static filter effect by pausing the filter motion with the Pause function. Or, pause when it feels right and then automate to create custom sweeps.
Learn more about Mobious Filter.
Awards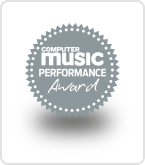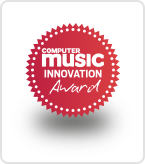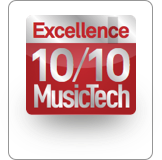 Product Reviews
iZotope's Stutter Edit Stutter Edit is a great new plug-in that has been release by iZotope, and created by musician, composer and virtuoso, BT. I...

The latest collaboration between famous Trance artist, BT, and iZotope has caused quite a stir since its release. BreakTweaker was also featured...

Izotope have teamed up with electronic composer BT to bring us an effects processor that can be 'played' in real time. Izotope have...
You may also like