WICKED 80'S REPLICA
Clone has been completely reengineered for self-aware sound.

ANALOG DNA
Known for its distinct analog tone and modulation capabilities, this quintessential 80's synth will give your production a whole new flavor.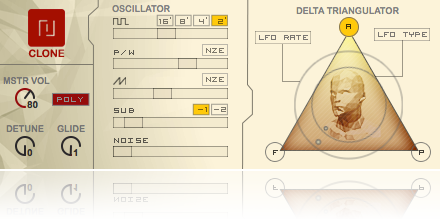 MODULATE YOUR MIND
Mutate sounds to a higher frequency with the Delta Triangulator. Unleash Clone on Ableton with wild filter LFO's and bombastic pitch envelopes.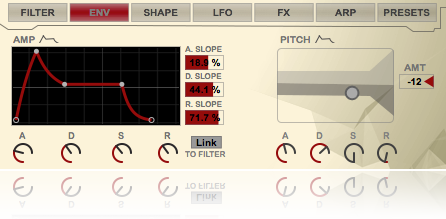 GO BEYOND
Deviously manipulate sounds with built-in wave shaping, FM and effects. Sequence your sonic genome with built-in double arpeggiators.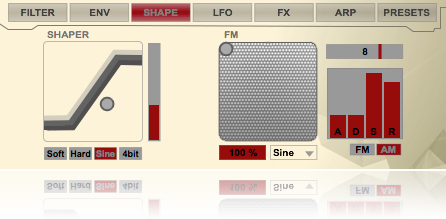 SEQUENCER INCLUDED
Clone includes a free Max for Live synth step sequencer for Push, APC40 and Launchpad. Use Synth Sequencer and for hands-on control of your sound.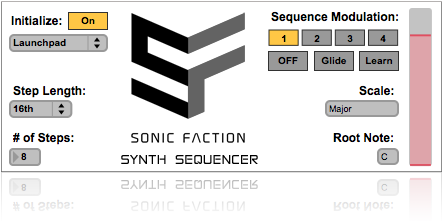 System Requirements
Ableton Live 9.2 Suite And Max For Live 7
Mac OS X 10.10 or 10.9 (Latest Update), Intel Core 2 Duo
Windows 7 or Windows 8 (Latest Service Pack, 32/64 Bit)
Intel Core 2 Duo or AMD Athlontm 64 x 2
4 GB RAM (8 GB Recommended)
You may also like