"The Intellijel modules deserve a mention all of their own - they're elegant and very powerful."
Jon K. Carroll. Soundbytes Online Magazine - free online magazine devoted to the subject of computer sound and music production.

"Very impressive! I was making quite complex patches with modules cross modulating each other and the results were very close to what I get on my real hardware."
Danjel van Tijn. Founder of Eurorack manufacturer Intellijel.

"The Korgasmatron hardware is probably my favourite filter/drive Eurorack unit. The software in Modular does not disappoint at all, it sounds crunchy and in your face."
Rik Simpson. Record producer, sound engineer and musician known for his work with Coldplay.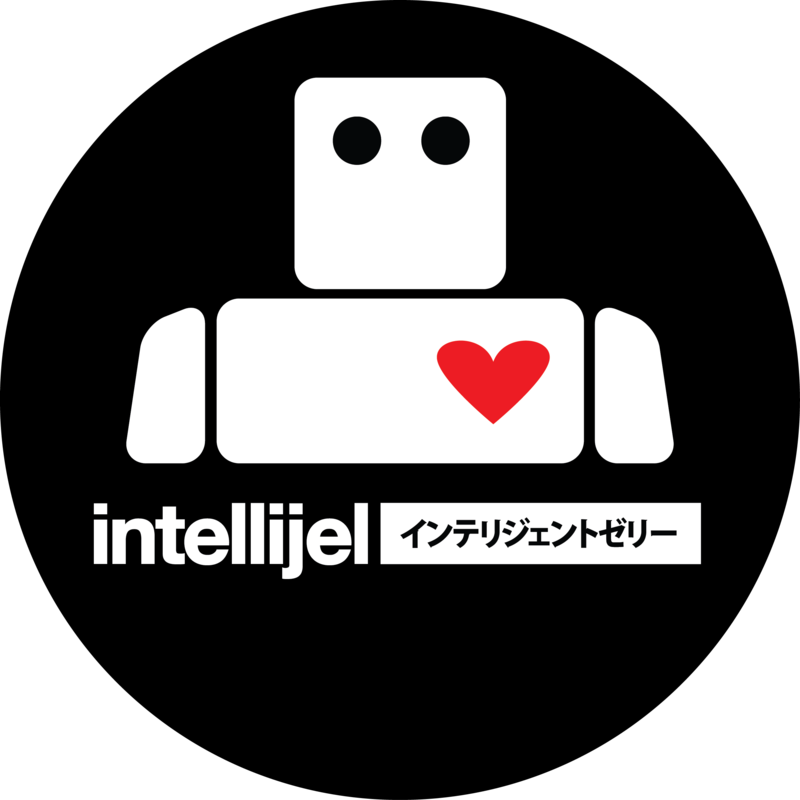 Taking inspiration from a classic Japanese synth, Intellijel Korgasmatron II is a dual voltage controlled filter which can also be used as a limited oscillator. It has a completely independent six mode filter on each side. The filters can be blended to taste with the Xfade knob. Korgasmatron II is an add-on module for use with Modular.
While Korgasmatron II takes its name from a classic Japanese synth released in the early 80s, it's far from a clone. Korgasmatron II offers much more grit and flexibility than its predecessor.
Korgasmatron II has a completely independent six mode filter output on each side which are selected via a rotary switch. It also has a special overdrive feature that enables the output signal to be soft or hard clipped depending on hard you drive the input signal. This is controlled via the input amp which starts clipping when you put the knob past 12 o'clock (assuming an standard 10 Vpp waveform). The hard/soft clipping differences are subtle on simple waveforms sources and dramatic on more complex sources (such as chords).
Just like the original hardware, the Intellijel Korgasmatron II can go from clean and precise to howling and agressive, from classic MS-20 type sounds to totally new territory, all depending on how you tweak the front panel controls.
Please Note: 
Features:
Dual filter + Xfade
Six filter types per filter (LP 1-pole, LP 2-pole, BP 1-pole, HP 2-pole, HP 1-pole, BR 1-pole)
Both filters track 1v/oct over 3-4 octaves (can be used as a limited VCO)
Switch to configure serial or parallel routing
Output soft and hard clipping
Resonance soft clipping control (Q drive)
Requires Modular 
System Requirements:
Version 2.0 of the Softube plug-ins have the following minimum requirements:
All Native Versions:
Mac OS X 10.9 or newer
Windows 64-bit, versions 8 or 10
Intel Core 2 Duo, AMD Athlon 64 X2 or newer
Screen resolution larger than 1280x800
1 GB RAM or more, and at least 6 GB hard disk space for installation (individual plug-ins take less space)
Any VST, VST3, AU, or AAX (Pro Tools 10.3.7, 11.0.2 or higher) compatible host application
Softube/Gobbler account
Gobbler application to manage license activation and plug-in downloads
Please make sure that you always use the latest iLok License Manager. It is not included in the Softube installer, but can be downloaded from www.ilok.com
Broadband internet access for downloading installer and register licenses​
Please note:
Windows XP and Vista are no longer officially supported
All Softube plug-ins support both 32- and 64-bit hosts, although a 64-bit OS is required. Supported sample rates: 44.1, 48, 88.2, 96, 176.4 and 192 kHz, in both mono and stereo
Modular is required to run this software
You may also like