"You've outdone yourself this time."
Ted Perlman. Guitarist and Producer (Dr. Dre, Whitney Houston, Burt Bacharach).
"This is scary good. It's real. Fuck."
Rick DiFonzo. Guitarist and Producer (Mick Jagger, Bob Dylan, Roger Waters).

"I have it, am using it and love it."
Stephen Lipson. Guitarist, Producer and Songwriter (Frankie Goes to Hollywood, Pet Shop Boys, Pharrell Williams).
Add Axe to the Equation!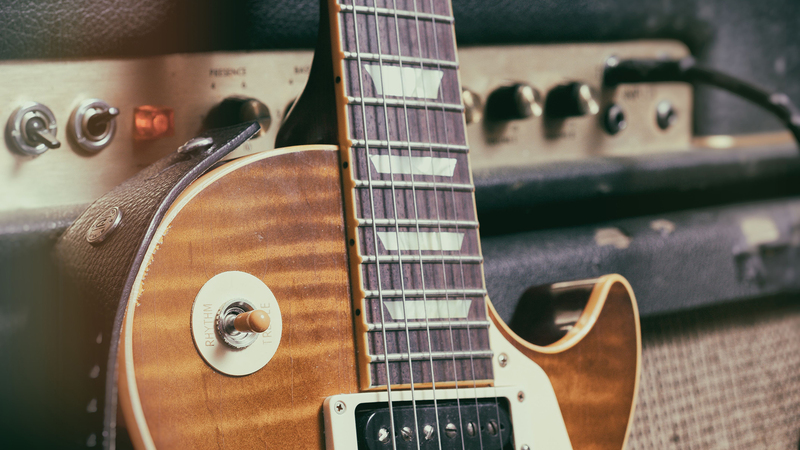 Hard and Roaring Power Chords
Custom hand-wound humbucker and single coil pickups were built into a rare, selected Strat - for a powerful, outstanding sound character. Built-in amp simulation based on handpicked vintage amps and speaker cabinets provides for a large range of high-end sound characters and lets you tweak the sound, even after the fact.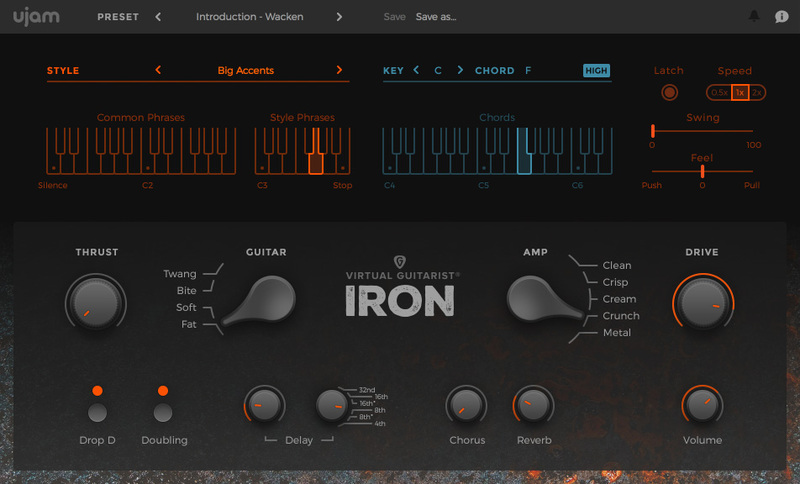 When you're looking for powerful riffs and power chords, Virtual Guitarist IRON is your weapon of choice. IRON adds power riffs from subtle crunchy to furious roaring to your production.
It comes with 100 Styles, over 1100 Phrases, multiple amps, and effects.
Features
Powerful distorted chords and interval riffs
100 Styles and over 1100 Phrases
Built-in amp/speaker emulations and effects section
Drop D and doubling modes for extra fatness
A Virtual Virtuoso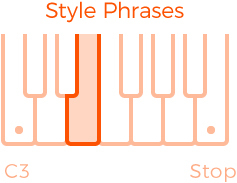 IRON plays powerful chords and riffs in any genre and comes with more than 1100 characteristic Phrases grouped in 100 Styles.
Sounds Galore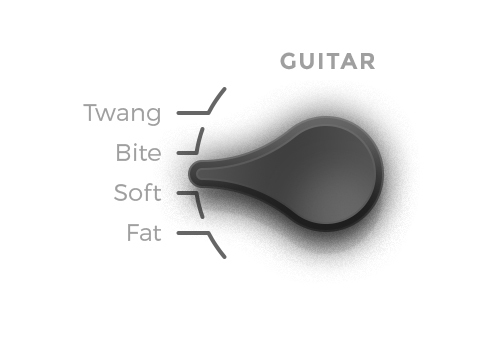 Choose from perfectly matched guitar settings and classic amp/speaker combinations. Add effects such as Delay and Reverb. Turn up the Drive to make it roar!
Full Steam Ahead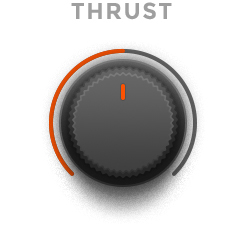 Thrust pushes your sound into unprecedented spaces to make IRON play along with modern genres.
Feel is Everything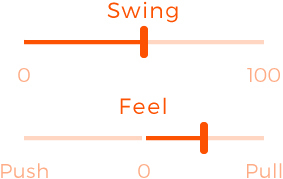 Match your track's groove: Laid back and swinging? Virtual Guitarist IRON follows suit.
Native Kontrol Standard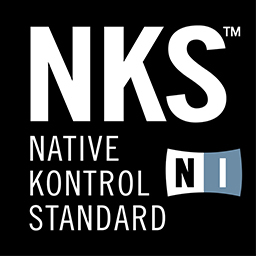 Virtual Guitarist supports Native Instruments NKS. Virtual Guitarist will be mapped to Komplete Kontrol keyboards and Maschine straight out of the box. Enabling you to use Virtual Guitarist with the Light Guide, Smart Play features, and the full creative potential of KOMPLETE KONTROL without any configuration hassle.
System Requirements
Operating Systems:
Windows 7 or later, Mac OS X 10.9 or later 
You may run it on earlier versions but we don't support them
Plugin Formats:
VST
AU (Audio Units)
AAX
NKS
Delivery Format:
Downloadable Installer File
Minimum Requirements:
4 GB of RAM
6 GB of Disk Space
1280x768 px Display
Internet Connection is required to download and authorise this product
Supported Standards:
MIDI
Native Instruments NKS
You may also like