Output REV + 3 FREE Expansions Bundle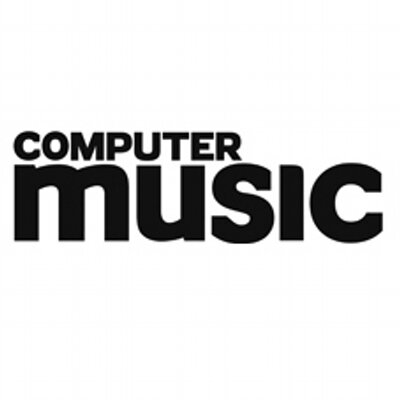 "REV is beautifully produced and endlessly explorable."
Computer Music. The world's best-selling subscriber magazine that's fully dedicated to making music with your PC or Mac.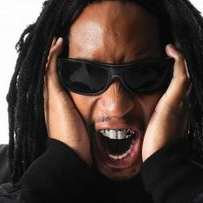 "Now that right there is the BOMB!"
Lil John. Rapper / Producer / DJ.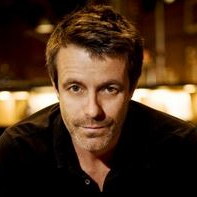 "Since I have spent much of my life reversing sounds and textures, this instrument feels like it was kind of built for me and my strange musical preferences..."
Harry Gregson-Williams. Composer | Shrek, Chronicles of Narnia, Man On Fire
A New World in Reverse
Limited Time Offer Ends 31st August 2019
REV is not a "reverse" button like the one on your DAW or sampler. It's a world of sound design for producers, composers and musicians based on reverse elements. Packed into 4 powerful engines for Kontakt Player with over 14gb of content, REV includes complex synths, real instruments, multi-layered organic pads, loops, rises, pulses, swells, stutters and more.
For a limited time only, you can now buy REV and get all three of Output's signature REV expansion packs for FREE. Featuring over 300 presets in total, these expansions provide a wealth of additional content in the form of gritty sounds, airy pads and ethereal instruments.
1,000+ Reverse Instruments
REV comes with over 1,000 presets all playable in reverse and in real time. Use any of the built-in presets or start from scratch and build your own. Even feel free to share them with other REV users.
Play Free or Lock to Tempo
All of REV's instruments can either be played freely or locked to a tempo. Notes can be set to whole note, half note, or quarter note duration.
Live Recorded Loops
The REV loops engine gives you thousands of possibilities all of which were recorded live. All loops lock to tempo, are adjustable by speed and are spread across two octaves. Play multiple loops at once, add stutters, filters or fx to make it your own.
Perfectly Timed Rises
Rises can be used in a variety of different genres and are very prominent in electronic music, trailer music or any song that needs a nice build up or transition. Rises come in all forms and are adjustable by key and speed. Just like the other engines the REV rises engine does all of the work for you by locking to tempo so you don't have to do any manual editing.
Stutters, Filters & FX
Break up and customize your patches significantly with built-in volume and pitch stutter FX. These can be synced to tempo or adjusted freely. REV also comes with built FX and FX presets which let you customize filters, envelopes, distortion, saturation, lo-fi, chorus, delays, reverb, EQ & more. These can all be automated and also triggered by keys on the keyboard.
Features
A massive collection of instruments, loops, rises, pads... all based on reverse sounds
1000+ Unique Presets
4 Powerful Engines
Learn more about REV.
Features
125 presets
Ranging from airy and delicate to warm and pure.
Learn more about Beautiful Pads Expansion.
Features
Over 100 REV Presets
Bold, dark and gritty presets
Learn more about Desolation Expansion for REV.
Features
100 REV Presets
Light, airy and ethereal
Learn more about Translucence Expansion for REV.
System Requirements
Mac OS X 10.7, OS X 10.8 or higher is recommended**
Windows 7 or higher
At least 4 GB of RAM
At least 15 GB of free drive space
Access to a stable internet connection for digital delivery
**All new Native Instruments software requires a minimum of OS X 10.8 or Windows 7.
Important Note: If you own the full version of Kontakt you can update using the Native Instruments Service Center. If you do not own Kontakt you can download the Kontakt Free Player.
Any references to any brands on this site/page, including reference to brands and instruments, are provided for description purposes only. For example references to instrument brands are provided to describe the sound of the instrument and/or the instrument used in the sample. Plugin Boutique do not have (nor do they claim) any association with or endorsement by these brands. Any goodwill attached to those brands rest with the brand owner. Plugin Boutique or its Suppliers do not accept any liability in relation to the content of the product or the accuracy of the description. "RHODES" is a registered trademark of Joseph A Brandstetter.
Product Reviews
REV is a new instrument from Outputsounds.com, a new sample house from Los Angeles. REV is actually a collection of 4 different instruments grouped...