AlgoReverb Module of ReSample
AlgoReverb is an algorithmic reverb with sophisticated delay line designs. The original design is to resemble a classic hardware algorithmic reverb designed around the 80s.
System Requirements
Mac OS X:
OS X 10.7+ (32/64-Bit)
Supported Formats: Audio Units - AU (32/64-Bit)
PC:
Windows 7+ (32/64-Bit)
Supported Format: VST 2 (32/64-Bit)
Supported System/Files:
Supported by ASIO on Windows
Supports multiple codecs and formats: PCM(.wav, .aif), FLAC (.flac), VORBIS (.ogg), MP3 (.mp3), AAC (.m4a, Mac only).
Any references to any brands on this site/page, including reference to brands and instruments, are provided for description purposes only. For example references to instrument brands are provided to describe the sound of the instrument and/or the instrument used in the sample. Plugin Boutique do not have (nor do they claim) any association with or endorsement by these brands. Any goodwill attached to those brands rest with the brand owner. Plugin Boutique or its Suppliers do not accept any liability in relation to the content of the product or the accuracy of the description. "RHODES" is a registered trademark of Joseph A Brandstetter.
Also available in these bundles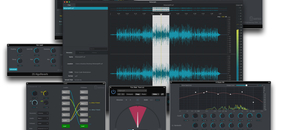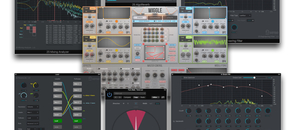 You may also like