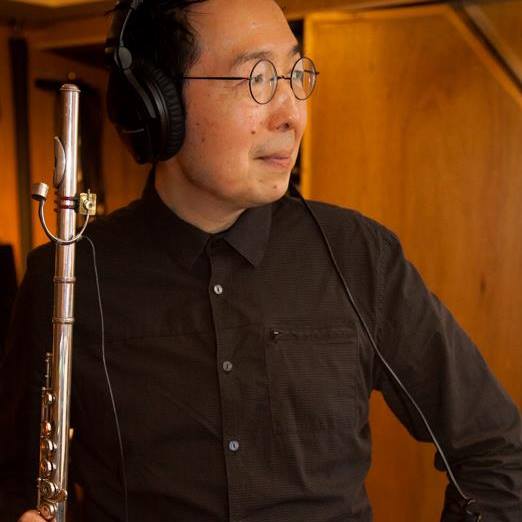 "In recent trends, reverbs have been pushed away by impulse-based emulators. We forgot what reverb brings to the creative processes. PSP PianoVerb2 is not only a rich-sounding reverb effect, but it also adds unique timbre to the reverb.
Hiroaki Honshuku. A-NO-NE Music, Cambridge, MA, USA.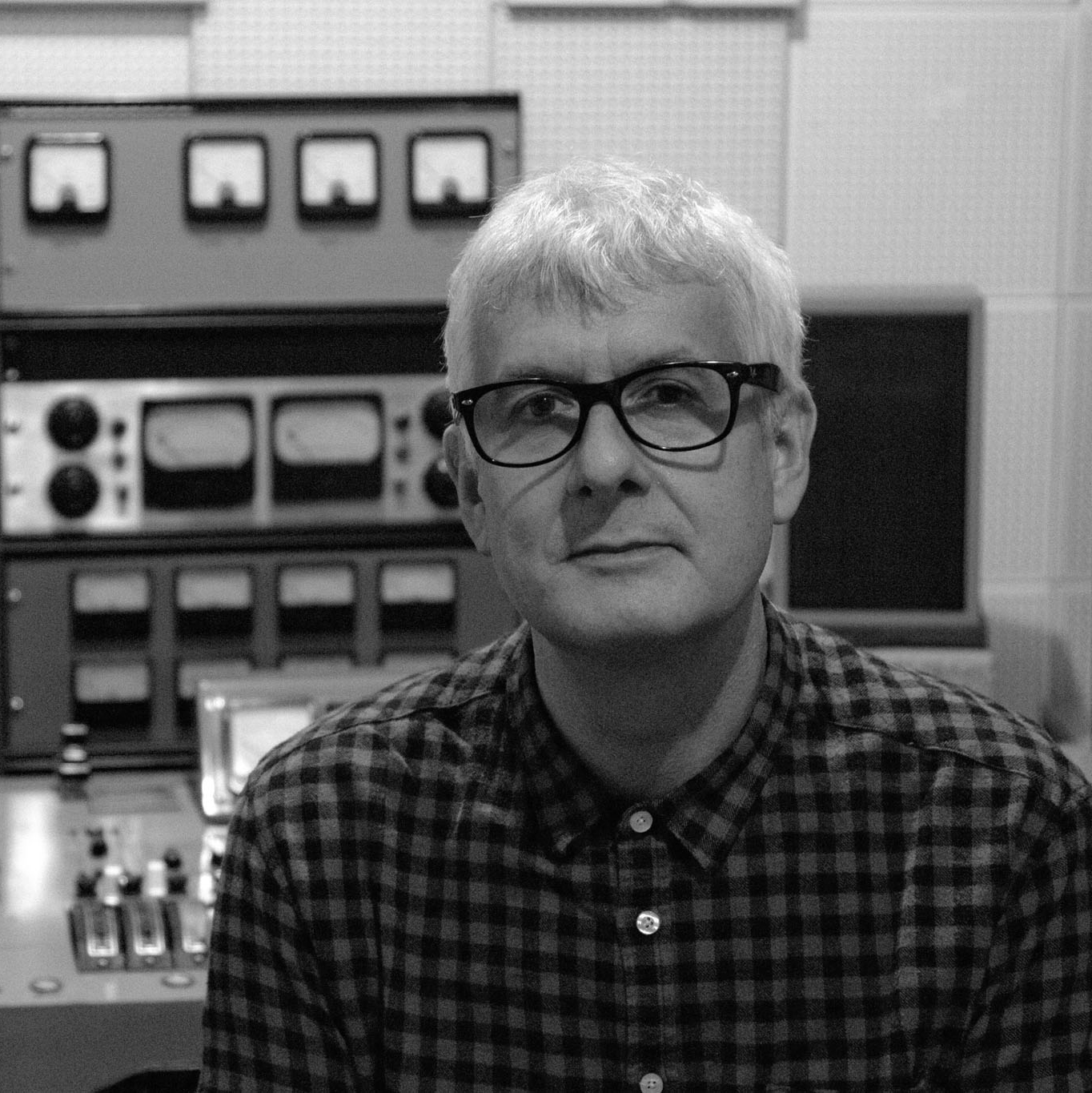 PSP PianoVerb2 is not really an upgrade from the previous free pianoverb but a powerful reverb plugin tailored & aimed at the piano..."
Steve Levine. Grammy-Winning Producer, Chairman of The Music Producers Guild.
PSP PianoVerb2 is a redesigned and improved creative resonant reverb plug-in (VST, AAX and RTAS for Windows; AudioUnit, VST, AAX and RTAS for Mac OSX)  plug-in based on our famous and beloved freeware plug-in PSP PianoVerb. Like the original PianoVerb it creates its unique sound with twelve resonant filters that mimic the behavior of piano strings. The ability to transpose, tune and detune the set of strings allow you to set up PianoVerb2 to deliver a wide range of reverberations ranging from traditional wide spread reverb to unique and unusual resonances.
With the addition of a brand new modulation section and the ability to set up multiple settings of time and damping and decay freezing (via A/B comparison function) this little plug-in delivers amazing options for creative use. Add to that some other amazing new additions such as a high pass filter section, independent dry/wet controls and a reverb tail freeze control, and you can see just how PianoVerb2 has become a truly comprehensive and unique algorithmic reverb. Whenever you want to add some natural resonance to a weak piano track, vitalize your leading guitar with a bit of sustain or simply add a touch of a nice reverb to the selected track, PSP PianoVerb2 can do the job!
System Requirements:
PC:
VST:
Windows x32 or x64 (XP Service Pack 2, Vista or 7)
VST 2.4 compatible application
RTAS:
Windows x32 or x64 (XP Service Pack 2, Vista or 7)
ProTools LE 8.0.0 or ProTools TDM 8.0.0 (or later)
AAX:
Windows x32 or x64 (XP Service Pack 2, Vista or 7)
Pro Tools 10 or Pro Tools 11 (or later)
Mac OS X:
Audio Unit:
Mac OSX 10.5 or later
32 or 64-bit host application capable of running AudioUnit plug-ins with Cocoa view
VST:
Mac OSX 10.5 or later
32 or 64-bit VST 2.4 compatible host application
RTAS:
Mac OSX 10.5 or later
ProTools LE 8.0.0 or ProTools TDM 8.0.0 (or later)
AAX:
Mac OSX 10.8 or later
Pro Tools 11 or later
*If you are using an older operating system please contact us to get access to previous versions of the product compatible with earlier systems.
Any references to any brands on this site/page, including reference to brands and instruments, are provided for description purposes only. For example references to instrument brands are provided to describe the sound of the instrument and/or the instrument used in the sample. Plugin Boutique do not have (nor do they claim) any association with or endorsement by these brands. Any goodwill attached to those brands rest with the brand owner. Plugin Boutique or its Suppliers do not accept any liability in relation to the content of the product or the accuracy of the description. "RHODES" is a registered trademark of Joseph A Brandstetter.
Awards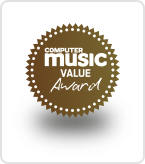 Product Reviews
If you've ever listened to the undamped strings of a piano resonating in sympathy with the sounds in a room, then you already have some...
You may also like