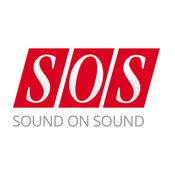 "this is both a versatile and a very nice-sounding reverb"
Sound on Sound.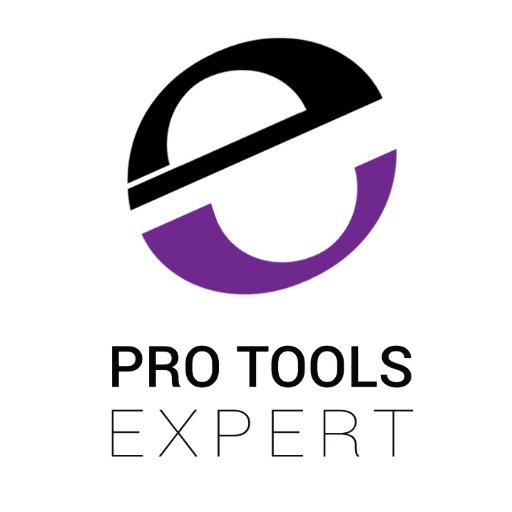 "A really nice sound ,Simple interface, great sound and a great price too."
Pro Tools Expert.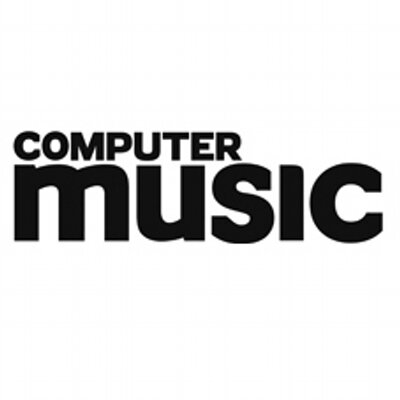 "Verberate is a brilliant, novel and genuinely unique offering from the increasingly impressive Acon Digital…"
Computer Music. Magazine
Acon Digital Verberate is an algorithmic reverb plug-in that simulates real acoustical surroundings with a new degree of realism. Several conventional building blocks in traditional digital reverb design have been replaced by novel methods that allow Verberate to produce convincing early reflections and the dense reverberation tails that characterize impulse response measurements of real acoustical spaces. The result is a clean, unobtrusive sonic quality and a reverb that blends seamlessly into a mix. This is the reverb for those who like clean and realistic reverbs like convolution reverbs, but are in need of more flexibility and tweaking possibilities without sacrificing realism.
Unlike conventional digital reverberation designs, impulse responses obtained from measurements of Acon Digital Verberate sound and look almost indistinguishable from measurements of real acoustical spaces. The figure shows an impulse response obtained from the medium hall preset in Verberate with the source placed on the left channel.
A large catalog of factory presets along with a clear and to-the-point graphical user interface simplifies the search for the sound you have in mind. As with all Acon Digital plug-ins, functionality and audio quality are the top priorities.
Highlights
Highly realistic simulation of real acoustical spaces
True stereo processing
Uncluttered user interface
Sensible set of parameters
Acon Digital Verberate is available for both Windows (PC) and OS X (Macintosh). Both 32 and 64 bit versions are available, and the plug-in formats VST, AAX and Audio Units (OS X only) are supported.
Acon Digital Verberate supports mono and stereo audio formats, please see Verberate Surround if you are in need of a surround capable reverb plug-in.
Features:
Independent early reflections and reverberation tail processors
True stereo processing
Realistic early reflections that blend into the mix without unpleasant comb filter effects
Very dense late reverberation tails with little coloration due to proprietary methods
Uncluttered user interface
Graphical visualization of equalizer frequency response and frequency dependent reverberation times
Preset manager and a large number of factory presets
Save, load and categorize user presets
System Requirements
Windows:
A Pentium IV or higher
Minimum 256 MB RAM (1 GB recommended)
Windows 10, 8, 7, Vista or XP
A host application that is compatible with VST (32 bit or 64 bit) or AAX (Pro Tools 10.3.5 or higher)
Mac:
64 bit Intel CPU
OS X 10.6 or later
A host application that is compatible with AU, VST or AAX (Pro Tools 10.3.5 or higher)
Platforms & Plugin Formats:
Available as VST or AAX plug-ins on PC (Windows)
Available as VST, AAX or AU plug-ins on Apple Macintosh (OS X)
Native 32 bit or 64 bit versions of all plug-ins are available
Supports sampling rates up to 96 kHz
Mono and stereo (true stereo processing)
Any references to any brands on this site/page, including reference to brands and instruments, are provided for description purposes only. For example references to instrument brands are provided to describe the sound of the instrument and/or the instrument used in the sample. Plugin Boutique do not have (nor do they claim) any association with or endorsement by these brands. Any goodwill attached to those brands rest with the brand owner. Plugin Boutique or its Suppliers do not accept any liability in relation to the content of the product or the accuracy of the description. "RHODES" is a registered trademark of Joseph A Brandstetter.
Awards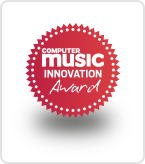 Product Reviews
Most reverb plugins today fall into one of two categories: convolution reverbs using impulse response samples to reproduce models of the real-world...
You may also like