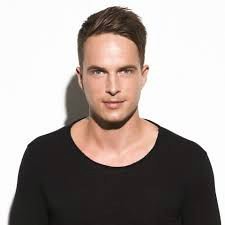 "Focus One saves me a lot of time getting my mix the way I like it, without needing to use multiple plugins."
Dannic. Dutch DJ and EDM producer.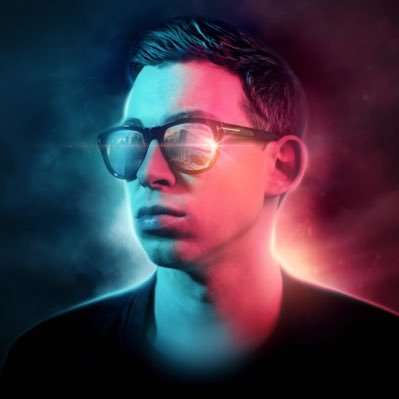 "Sick Individuals really created a unique plugin, check out Focus One!"
Hardwell. Voted the World's No. 1 DJ on DJ Mag in 2013 and 2014.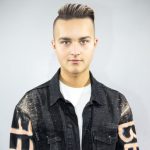 Base is a cool Plugin! Very easy to use, well done!
Trobi. Producer / DJ.
Synths / Bass / Kick
The Prolody bundle features two flagship products, Focus One and Base. Focus One is a powerful multi-effect for helping your synths cut through the mix, containing five effects in one plugin to add depth and precision to your mix. Base it a specialist low-end generator, helping you to create bass and kick sounds that work perfectly together in your track.
Together, these two plugins offer a unique combination of tools that will bring clarity to your synth sounds whilst helping you to nail your low end. The Focus One & Base Bundle is available for a limited time only.
Designed and used by producer & DJ duo SICK INDIVIDUALS, the 'FOCUS ONE' plugin has five high-level effects that provide everything you need to make your synths sound big, cut through the mix and work together perfectly with your beats. Created in partnership with Prolody and Moditone.
Features
Focus
Advanced compression that slams your sound in a unique way. Toughen up your mix.
Boost
A specialized EQ to boost your leads. Enhance your sound and cut through the mix.
Drive
High-resolution distortion to give more crunch and punch. Add harmonics to your sounds.
Widen
Mid-side effect that opens up your stereo image, adding substantial size to your mix. Make everything sound huge.
Pulse
A smart tremolo effect, automatically synced to your BPM. Create excitement and energy.
Extreme Mode
Switch to extreme mode and push your mix beyond the limits. Make it SICK.
Learn more about Sick Individuals Focus One.
The balance between kick and bass is one of the most important aspects of dance music. Getting them to work together perfectly is a challenge for many beginning producers, and we have figured out a way to make it much, much, simpler:
BASE is a synthesizer that generates both a kick and a bass sound. They are linked in terms of volume, spectrum and timing so they work together perfectly in your mix. 
Don't be fooled by the simple interface: it's optimized towards getting a good bassline as opposed to tweaking your sounds endlessly. Use the soundsets as your starting point and make some tracks!
Learn more about Spinnin' Records Base.
System Requirements
Windows
Mac
64-bit 
VST
VST2
VST3
AU
Any references to any brands on this site/page, including reference to brands and instruments, are provided for description purposes only. For example references to instrument brands are provided to describe the sound of the instrument and/or the instrument used in the sample. Plugin Boutique do not have (nor do they claim) any association with or endorsement by these brands. Any goodwill attached to those brands rest with the brand owner. Plugin Boutique or its Suppliers do not accept any liability in relation to the content of the product or the accuracy of the description. "RHODES" is a registered trademark of Joseph A Brandstetter.
More by Prolody