Melody Maker 4 Live Bundle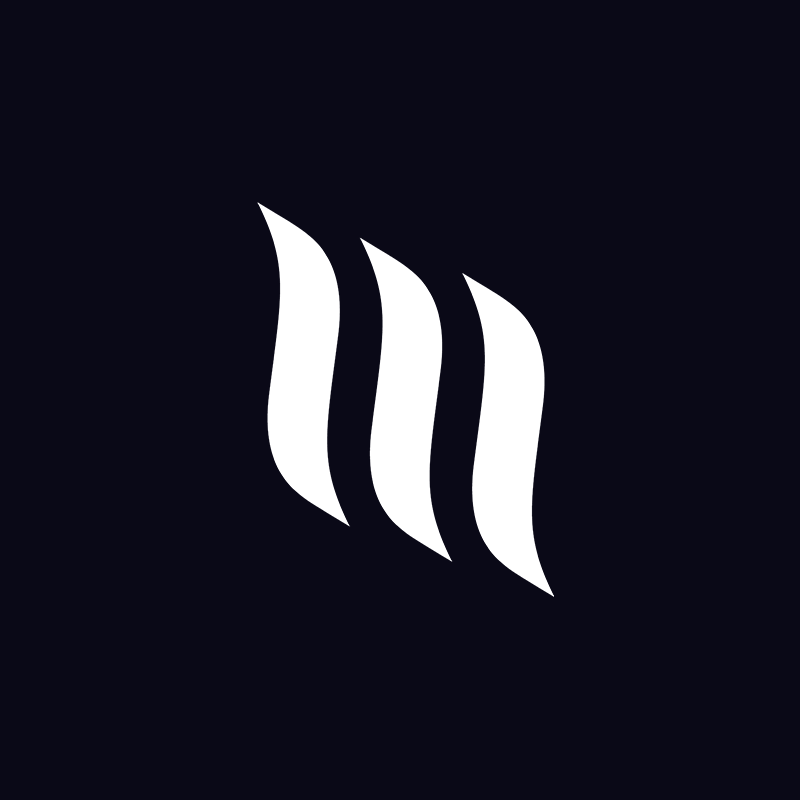 "InstaScale is an innovative and fascinating way to learn scales fast."
Miza. Future House producer from Moldova.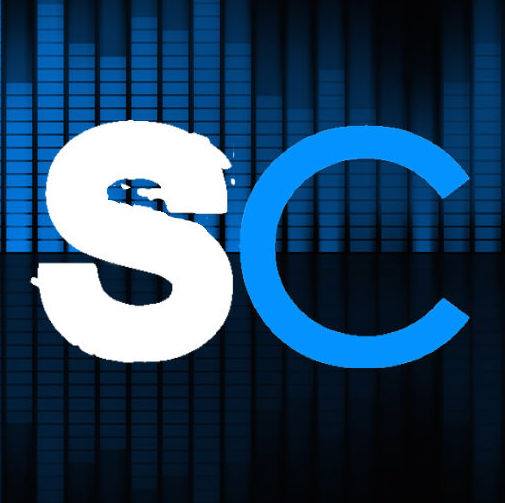 "Instascale is going to be one of those inspirational plugins that I turn to when my brain is having trouble reaching for interesting melodies and chords."
The Samplecast. The show for sample library geeks, plug-in fans and soundware enthusiasts.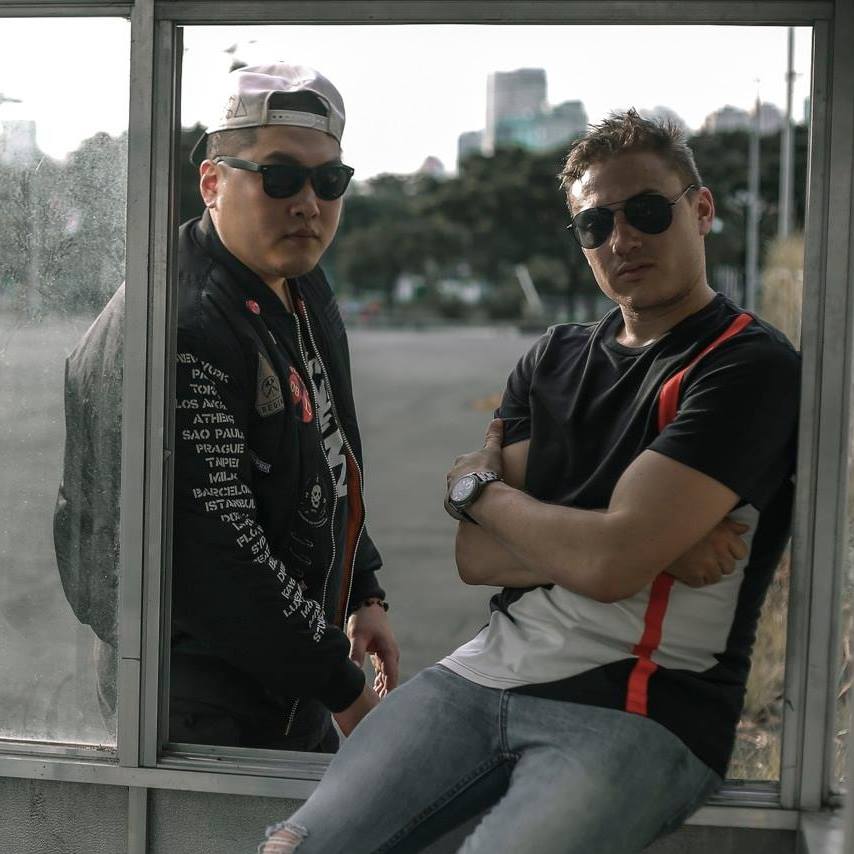 "The new InstaScale tool is HOT. Really steps my production game up!"
BL3R. EDM producer duo with releases on Spinnin' Records, Enhanced Music, Armada and Sony RED.
Introducing the Melody Maker 4 Live (Time Limited & Exclusive)
Every composer or producer at some point finds themselves stuck for fresh new melodic ideas. With Melody Maker 4 Live, we have built a comprehensive package that is everything you need for sparking new harmonic and melodic ideas in Ableton Live.
Recompose Liquid Notes For Live is a songwriting assistant tool for editing complex harmonic progressions. It offers a controllable range of alternatives for chords and harmonies in singletrack or multitrack MIDI arrangements and makes the theory of harmony fully accessible to you.
W.A Production's InstaScale is an innovative tool for accessing new scales quickly. Using notes relative to the scale, it expands your melodic options, allowing you to build new, exciting melodic and harmonic progressions whilst training and developing your musical ear.
Alongside these two great tools we have featured Random Riff Generator PRO from Audiomodern, the swiss army knife for creating random melodies, sequences and musical riffs that inspire new compositions and productions.
The collection is completed with a Chord Sample Pack from Frontline Producer to help with your idea generation, providing another option for developing your compositions.
The Melody Maker 4 Live Bundle has been designed to offer exciting musical parts to your productions and will inspire new directions for your music.
Liquid Notes for Live is a songwriting assistant tool for editing complex harmonic progressions. It offers a controllable range of alternatives for chords and harmonies in singletrack or multitrack MIDI arrangements and makes the theory of harmony fully accessible to you. A powerful harmonic analysis atomizes even complex multitrack songs and detects their various musical elements and their correlations. Musical adaptation (resynthesis) builds meaningful musical context from various input data (e.g. melodies, bass lines, chords, loops, rhythmic patterns etc.). This information is presented in a simple and clean user interface: Chords appear as rectangular boxes, with a vertical slider and two rotary knobs for changing chord functions, substitutions, and their tensions, respectively.
Features
The following is a list of features that represent the main capabilities of Liquid Notes for Live:
Multitrack control over chord types, functions and tensions.
Intelligent harmony progression management.
LN Live corrects wrong notes as you are playing them.
Plays through the software instruments of Ableton Live.
Connects to Ableton Live via Max for Live.
Works on Windows and Mac OS X.
Supports live performance.
Learn more about Recompose Liquid Notes For Live.
Instascale is a newly invented, scale oriented instrument with only 16 keys to play with. But wait, is that enough? Turns out it's more than enough. Unlike the standard keyboard instruments where each key can only play a single note, Instascale has a set of smart keys, each one capable of playing different notes. The new note will be based on the given scale, last note's position and the action of the key assigned to it.
Instascale is available as a MIDI processor plugin that can be used in any DAW that supports VST instrument plugins (with MIDI routing) or AU MIDI effect plugins, given you the freedom to play any instrument you choose without any limitations regarding the sound and hardware.
What can I use it for?
Learning. With all the scales included in the plugin and various information displayed on the interface, Instascale can be a valuable source to study and learn different scales and modes very quickly.
Ear Training. Get familiar with the scales in different keys and modes without having to know how to play them. Train your ear to recognize intervals and distances quickly. Using the home feature you can stay on a certain note and see what feelings it creates compared to the other notes of that scale.
Serious playing. Instascale might seem like a strange and unfamiliar instrument at first but don't be fooled, like any other instrument with enough practice and dedication you can play a kind of mind blowing music that you could have never done with any other instrument out there.
Experimenting and getting inspired. Considering that you can never hit a wrong note with Instascale, just play random keys and get inspired by the unpredictable but musically pleasant results. Happy accidents always happen. You don't even have to use your MIDI keyboard, you can use your drum pad/kit, map the pads to the correct keys and start playing. You'd be surprised how cool it feels and sounds.
Breaking the rules. The foundation of the plugin is based on doing things differently, knowing the rules first and then breaking them. So let it inspire you to go even further and find new ways to create music without limiting your mind to the concept of black and white keys and minor and major scales. The plugin guards the rules but lets you change them, bend them or break them. It lets you change the scale, root and home notes on the fly, do crazy runs, it even allows you to create your own experimental scales.
Learn more about W.A Production InstaScale.
Audiomodern presents Random Riff Generator PRO 2, created by developer Mario Nieto, Random Riff Generator PRO is an advanced melody, riff & sequence generator midi tool for Max For Live.
Random Riff Generator PRO is a midi tool that generates sequences for you, these midi sequences/riffs can be sent to any synth, software or hardware, sampler, drum machine.. and basically anything that accepts a midi signal.
It is literally a swiss army knife for creating random melodies, sequences and musical riffs on the spot and it goes as far as your imagination can.
You can use Random Riff Generator PRO with any kind of software or hardware synth, sampler, drum machine and so on. You'll be surprised about its incredible flexibility in producing so inspirational results.
Random Riff Generator PRO has been designed to promote music creation both in studio and live with a simple and convenient user interface.
Features
Advanced random sequence & riff creator
Auto/Keyboard mode
Advanced Scale selector
Advanced quantization section
Octave selector
Save/Load and preset selector
Step & Loop section
The only available plugin of its kind!
Learn more about Audiomodern Random Riff Generator PRO 2.
Chords, chords and more chords as Frontline Producer presents The Chord Collection. A Pro Producers tool kit of every chord you'll ever need.
Vintage Keys, Ultimate Bass, acoustic and electric guitars are packed in with every combination of midi that you could imagine, to give you a collection that works in every situation you could find yourself.
Build your own progressions with these beautifully recorded samples or simply choose your own sound with the midi.
Learn more about Frontline Producer: The Chord Collection.
System Requirements
Recompose Liquid Notes For Live
Java runtime environment 1.6.0.25 or higher.
Win: Windows XP, Vista, 7, 8.
Mac: OS X 10.6 or higher.
Ableton Live 9 is required and Max for Live!
W.A Production InstaScale
Windows 7 and later (32/64 bit), VST
OSX 10.7. and later (32/64 bit), VST & AU
The plugin might work on older versions too, but it's not guaranteed.
Compatibility:
Instascale can be used on any software that supports VST plugins with MIDI routing or AU MIDI effect type. But to make sure it's compatible with yours please try the demo version before you buy (only C Major scale is available in demo version).
Installation and Setup:
The installation instruction will be included in the downloaded package and manual.
Tested OK on:
Windows
FL Studio 12
Cubase 9.5
Studio One 3
Ableton Live 9
Mac
Cubase 9.5
Studio One 3
Ableton Live 9
Logic Pro X
Incompatible
Maschine 2 (Win / Mac) No MIDI routing
Reason (Win / Mac) No MIDI routing
Audiomodern Random Riff Generator
Ableton Live 8.1
Max For Live 7.1 or higher
Any references to any brands on this site/page, including reference to brands and instruments, are provided for description purposes only. For example references to instrument brands are provided to describe the sound of the instrument and/or the instrument used in the sample. Plugin Boutique do not have (nor do they claim) any association with or endorsement by these brands. Any goodwill attached to those brands rest with the brand owner. Plugin Boutique or its Suppliers do not accept any liability in relation to the content of the product or the accuracy of the description. "RHODES" is a registered trademark of Joseph A Brandstetter.
Product Reviews
Creative stagnation is experienced by all of us at one time or another. Everything we write sounds similar – not necessarily bad, just dull....

A MIDI-manipulating "songwriting assistant" that works standalone (importing and exporting MIDI files and playing them back using its own...