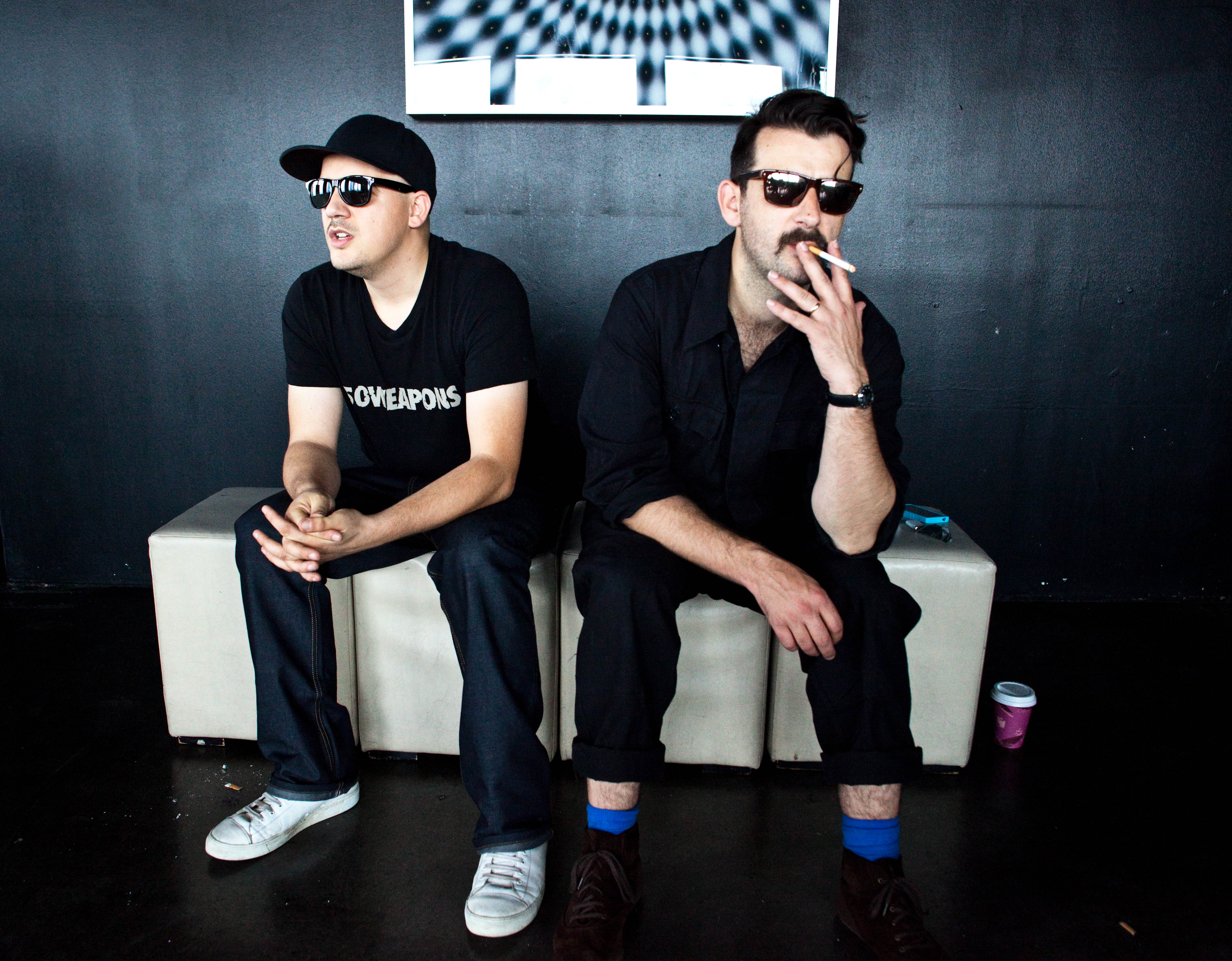 Cyclop rules at least 4 tracks on our new album!
Modeselektor. Monkeytown Records / Berlin
Cyclop has Landed.
A powerful monster that has grown out of all the sounds in the universe. And with it comes bass — lots of it. Synthesis in its purest form. Spectral, digital, or fat analog. Use your own samples as a wavetable, throw effect sequencer orgies, drop on filters and make wobble basses never heard before. Cyclop is here to create new sound. Wrap your bass around your drums like melted sugar around a hot chili pepper. Cyclop is monophic and it will blow your mind. Wobble bass? Dubstep? Do something completely new!
Cyclop provides perfect integration with Native Instruments' Maschine and Komplete Kontrol. This is our first product to support NI's NKS standard and we welcome their fresh move towards cooperation and integration! For the NKS update, we have wrapped all 600 factory presets into .nkfs files with complete tagging information. This lets you search by sound type (e.g. synth lead), character (e.g. dark) or any combination directly in the powerful Komplete Kontrol/Maschine browsers. We aimed for most detailed control of Cyclop's sound engine: each preset comes with 6 assignment pages with up to 8 controls each. All parameters can also be custom-mapped to the knobs and faders on Komplete Kontrol or Maschine. 
NKS
Native Kontrol Standard (NKS) is NI's extended plug-in format that allows third-party instrument developers to directly address hardware features in KOMPLETE KONTROL S-Series and in MASCHINE. NKS instruments organically appear in the Native Browser with all presets readily tagged, offer sensible parameter assignments via Native Map, and make use of the Light Guide to display key switches and sample assignments. NKS also brings Smart Play features to third-party instruments, allowing detailed access to the S-Series' touch strips, scale mapping, Chord Sets, and the powerful arpeggiator.
Features
New kinds of modulators like the Wobble Generator and the Sound Knob. 
FX-Sequencer, also to be controlled by the FX-Knob. 
6 Synthesis Engines: Saw Regiment, Analog Sync, FM, Transformer, Spectromat, Phase Stressor 
10 state of the art Filter types, plus vowel mode. 
Routing Module for Synth / Filter patching, including Overdrive. 
Sub Oscillator, Bass Processor, one-view modulation-flow. 
Recommended by BoysNoize, Skrillex, Peaches, Modeselektor, SiriusMo, Mouse on Mars, Biohazard. 
Over 800 presets included, most of them from various artists. 
Cyclop comes as standalone application and VST / AU / AAX / NKS plugin.
System Requirements
Windows (32/64 bit):
XP or later, 2GHz, 1GB RAM
Windows: VST / AAX / NKS
MAC OS X (32/64 bit):
10.6 or later, 2GHz, 1GB RAM
OS X: VST / AU / AAX/ NKS
Awards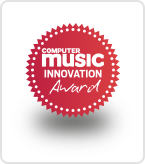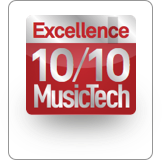 Also available in these bundles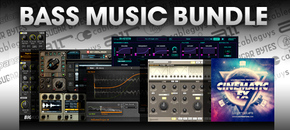 You may also like