"The H3000 Factory plug-in compares very favourably to the original hardware... It's a joy to have these effects available to users of a wider range of DAWs and at a price point which brings it within reach of even moderately serious users."
Resident Advisor. Resident Advisor is one of the world's largest independent electronic online music magazines. News, interviews, and reviews.

"I thought it would be interesting to compare the plug-ins to the hardware they emulate. To be honest, I was not expecting them to be that close in sound, but I was in for a surprise...I was kind of blown away at how alike they sounded after trying several different settings on each processor."
Tape Op. Tape Op - the Creative Music Recording Magazine.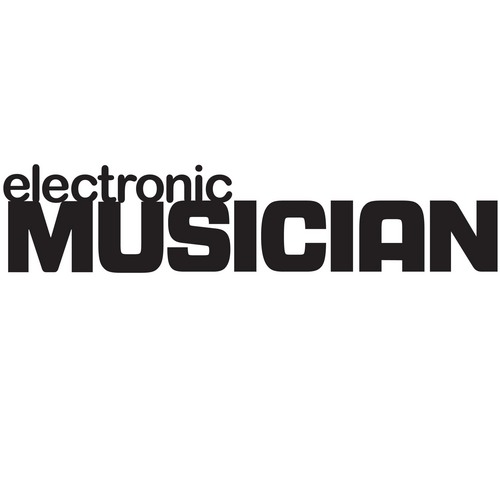 "You'll be amply rewarded with sounds that transcend the ordinary."
Electronic Musician. The online edition of Electronic Musician Magazine. Electronic Musician provides reviews of home recording and musical equipment.
Recreating a Legend
The H3000 Factory combines the pitch, delay, modulation, and filtering that made the original H3000 Ultra-Harmonizer a studio legend.
Features
Over 450 presets including over 100 new artist presets and over 100 original presets from the H3000.
Available effects blocks include delays, amplitude modulators, envelope followers, pitch shifters, filters, and low frequency oscillators.
The Function Generator features nineteen waveshapes, a white noise generator, MIDI control, and a sidechain input.
All delays and LFOs can be locked to system tempo. Each delay can be looped and offers a low pass filter.
The filters are selectable band pass, high pass, and low pass with variable Q, and can be swept and modulated without audible artifacts.
Artists Using H3000 Factory
Andre Kelman

(Beastie Boys, Phoenix, Gogol Bordello, Cat Power)
Erin Tonkon

(David Bowie, Holy Holy, Esperanza Spalding)
Headsnack
Specifications
Platform Compatibility
Microsoft Windows 7+
Apple OS X 10.7+
DAW Compatibility
Pro Tools 10 (AAX Native)
Cubase 7+ (VST)
Nuendo (VST)
Wavelab    (VST)
Logic 8+ (AU)
Ableton Live 7+    (AU, VST)
SONAR (VST)
Studio One (AU, VST)
Digital Performer (AU)
Reaper (VST)
GarageBand (AU)
MuLab (VST)
Any references to any brands on this site/page, including reference to brands and instruments, are provided for description purposes only. For example references to instrument brands are provided to describe the sound of the instrument and/or the instrument used in the sample. Plugin Boutique do not have (nor do they claim) any association with or endorsement by these brands. Any goodwill attached to those brands rest with the brand owner. Plugin Boutique or its Suppliers do not accept any liability in relation to the content of the product or the accuracy of the description. "RHODES" is a registered trademark of Joseph A Brandstetter.
You may also like