hot!
award
sale
bundle
top rated

"I have literally used t Ozone 7 on every track I've made. The IRC III and IRC IV limiting algorithms work like magic on even the dodgiest of mixes."
Multiplier: Artist, Producer & Tutor. Artist, Producer & Tutor. Multiplier is more than just a DJ, he's a big personality with hands in all corners of the music industry.

"Neutron is incredibly intelligent and quick to use, it really enhances my skill set and will do the same to anyone who uses it, regardless of their level of experience."
Rik Simpson. Multi Grammy-Award winning British record producer/Sound Engineer/Musician/Songwriter, who's gained critical acclaim for his work with Coldplay, Jay-Z, Portishead, Kasabian, Black Rebel Motorcycle Club and PJ Harvey.

"Neutron is great, one of the best compressors I've heard."
Tony Visconti. American record producer, musician and singer. Since the late 1960s, Tony he has worked with an array of performers including the late David Bowie.

For a very limited time only get the new critically acclaimed Neutron (Standard) mixing plug-in, and the industry standard in mastering - Ozone 7 (Standard) in this Mix & Master Bundle 2 Ltd package - saving you 40% off the combined price of the single plug-ins.
(Ends 31.09.17)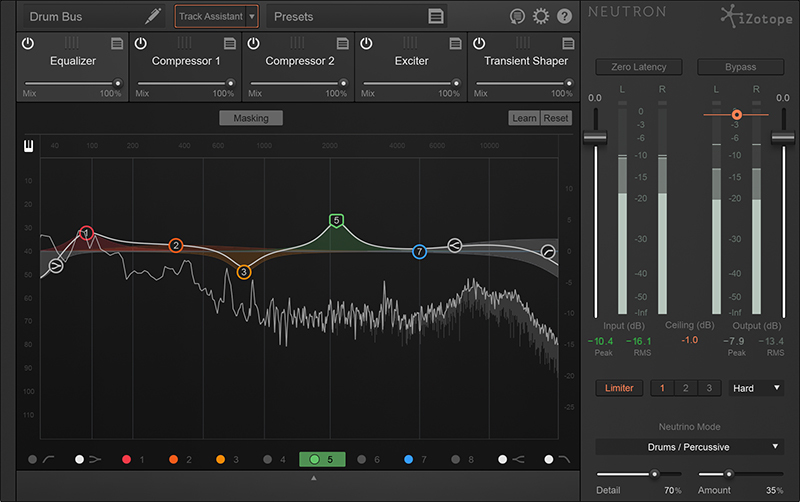 Achieve unprecedented focus and clarity in your mixes with Neutron. This new mixing plug-in combines the latest innovations in analysis and metering with award-winning audio processing.
The Neutron mixing plug-in combines five great-sounding new processors with the latest in intelligent metering and analysis. Like having a virtual assistant, Neutron can listen to your audio, identify instruments, and offer tailored starting points for creating powerful mixes with focus and clarity while leaving all the creative control to you. The revolutionary new Masking Meter can help you visually identify frequency collisions between instruments, allowing you to tweak each track so it sits better in the mix. Optimized for mixing, you can use this on dozens of tracks to carve away muddiness and reveal new sonic possibilities in your mixes.
Mix with Confidence
With powerful new features like Track Assistant and Masking Meter, Neutron helps you quickly reach an optimal starting point, clearly identify perceptual frequency collision and fully wield creative control over all your mix decisions.
Meet your New Assistant

An industry first, Neutron's new Track Assistant lets you create a custom preset based on your audio to get you to a faster starting point so you can focus on what's most important - your creative take on the mix. It's like having an assistant engineer at your disposal 24/7.
Different instrument tracks like vocals, dialogue, guitar, bass, and drums are automatically detected. Neutron then applies the spectral shaping technology within Neutrino to provide subtle clarity and balance to each of your tracks.

After analyzing the incoming audio signal, EQ nodes are intelligently placed where Track Assistant thinks you need them, speeding up your workflow and eliminating much of the EQ guesswork.

Get recommendations for optimal starting points across all of Neutron's modules, including compressor thresholds, saturation types, and single vs. multiband modes (including crossover points) - a huge time saver that can leave you feeling inspired.
What makes Track Assistant So Unique:​
Automatically detects different instrument types like guitar, vocals, bass, and drums
Creates custom, optimal starting points based on your audio tracks
Offers three levels of power, from Subtle to Medium to Aggressive
Adds Neutrino's Spectral Shaping sound for subtle focus and clarity
Intelligently places EQ nodes and creates an EQ curve
Sets optimal settings for signal flow, including single or multiband processing
Smartly places crossovers in multiband modes 
Selects Compressor style (Digital or Vintage) and automatically sets settings (Threshold, Attack, Release, and Ratio) 
Selects Exciter algorithm blend and dials in a custom amount tuned to the audio
Neutron Key Features
Perfect for all musicians and mix engineers
Neutron plug-in with with 5 built-in mix modules and limiter
Neutrino spectral shaping technology
Mix Assistant
Masking Meter
Neutron Control
500+ professionally designed presets
Learn more about Neutron Standard.

Essential Mastering Tools Get an Upgrade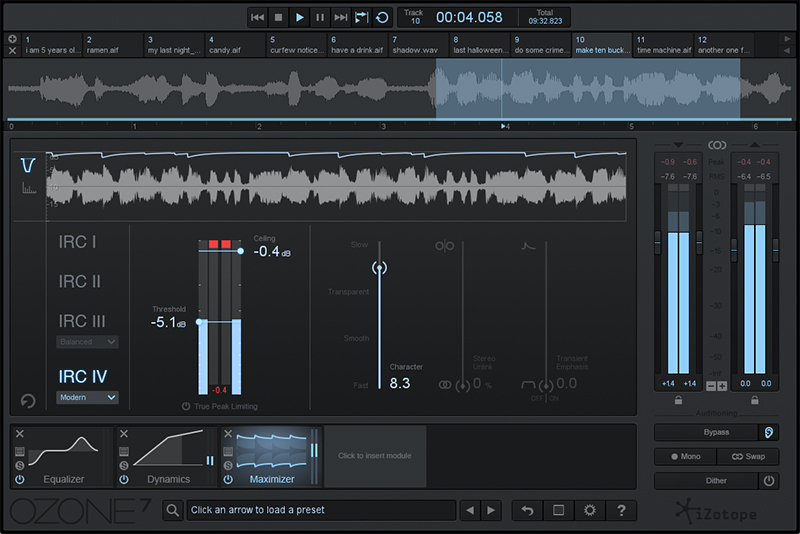 Glue a mix together, control dynamic range, and add rich character with the critically acclaimed music production tools in Ozone 7. Ozone includes the Maximizer, the Dynamic EQ, the new Vintage Limiter, Export Formats, and more. Use Ozone as a plug-in or as a standalone application.
Key Features
Get essential mastering and mixing tools: Maximizer, Dynamic EQ (now in both Standard and Advanced) and the new Vintage Limiter
Build a high-tech new mastering chain when you mix-and-match components, going from fully modern to fully vintage to anywhere in between
Quickly achieve authentic sounds for any genre and style with a comprehensive bank of presets
Master within your audio editing software with Ozone as a plug-in or in its own environment with the standalone option
Workflow Highlights
Throughout Ozone are forward-thinking tools which help to guide you through your mastering workflow.
Easily create your own signal path through a customizable signal chain, allowing you to combine both analog and modern processing
Be certain your master is better and not just louder! Audition with the Seamless Bypass mode engaged so you can gain-match bypassed audio to your Ozone processing
View gain-staging across your mastering chain with Module Gain Meters
Save time with a comprehensive Undo History, and quickly compare different settings with A/B tools
Get vital visual information at every step of the mastering process. Each module of Ozone offers relevant metering that informs mastering decisions
Learn more about Ozone 7.
Neutron System Requirements
Mac:
PC:
Plug-in Formats:
AAX (64-bit), Audiosuite DPM, Audio Unit (32-bit and 64-bit), RTAS (32-bit), VST 2 (32-bit and 64-bit), and VST 3 (32-bit and 64-bit)
Supported Plug-in Hosts:
Ableton Live 9
Cubase 8 & 9 -  Neutron & Neutron Advanced supported in OS X 10.12 for Cubase 9
FL Studio 12
Logic Pro X
Nuendo 7
Pro Tools 10 - 12
REAPER 5
Studio One 3
Note: Neutron runs as a plug-in within your digital audio workstation. Neutron is not a standalone application and requires the installation of a DAW host.
Ozone System Requirements
Mac:
Mac: OS X 10.8 - 10.12 (Intel only)
PC:
Plug-in Formats:
Pro Tools 10-12 (RTAS, AudioSuite, 64-bit AAX), VST 2, VST 3, and Audio Unit.
Plug-in Host Compatibility:
Pro Tools 10 - 12, Logic Pro X, Ableton Live, Cubase, Digital Performer, SONAR, REAPER, and many more. 
Graphics Card Requirements:
For use of the scrolling 3D Spectrogram in Insight, Ozone 7 Advanced requires a graphics card that supports Open GL 2.0.
Minimum Screen Resolution:
Plug-in: 1,159 x 614
Standalone application: 1,166 x 827
Note: 
Ozone 7 runs as a standalone application, or as a plug-in in your audio editing software. Ozone 7 Advanced includes ten additional component plug-ins for direct access to individual Ozone modules in your host
The Ozone 7 standalone application does not currently support the Waveshell format for Waves plug-ins within the Ozone signal chain
Awards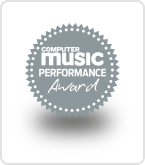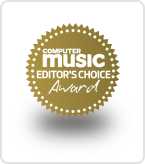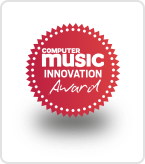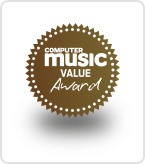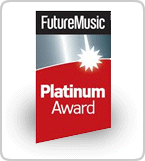 You may also like