AutoTheory Pro enables non-keyboard players and even non musicians to create musical performances that are technically and harmonically correct, and it does it in a very straightforward and accessible fashion".
Sound on Sound Magazine. Sound On Sound is the world's biggest and best audio recording & production magazine.

"I'm loving it... Really excited to have this in the tool bag!"
Chooky. Rooted in hip-hop and flared with pop, DC-native Chooky has been DJing and producing dance music since 2011.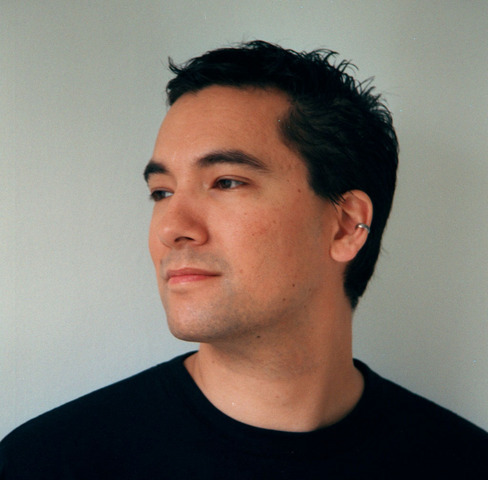 "This is fantastic for constraining your keys and your chords to whatever scale you choose. There's a whole lot of tricks you can do with this, and always make sure that what you're playing is in key. Lot of fun".
Erik Hawkins - Berklee School of Music. Berklee's mission is to educate, train, and develop students to excel in music as a career.

Master Music Theory Instantly 
Play Multiple Instruments in any DAW, in Perfect Key
Easily play any type of chord progression from any key or scale, while simultaneously playing melodies or basslines that perfectly match each chord. Unlike other programs that perform composition for you, AutoTheory is a filter that you play through in real time. The patented tone shifting functions allow you to take your composition in any direction you choose, while never playing anything out of key.
AutoTheory is a midi mapping software that sits between your keyboard (or qwerty) and your DAW. It receives midi from your keyboard and sends multiple virtual midi controllers into your DAW, it is not a plug in.
Optimised for Qwerty but Desgined for MIDI...
AutoTheory Pro perfects your playing, and it makes it easier then ever to control multiple instruments from your qwerty keyboard. Add in a MIDI controller and focus on the music, while Autotheory Pro keeps you in perfect key. 
Features
Chord Generator - Play any chord progression from any key or scale with one finger
Melody Lock - Keep your hand in one position while appropriate melody tones shift to your fingers. Patented Functions. Multiple mappings for more experienced players
Chord Editor - Design any type of voicing, inversion, out of scale or extended chord imaginable. Allows experienced players to edit chords on a step by step basis. Patented Function
Device Outputs - Control multiple instruments simultaneously through both the Chord Generator and Melody Lock functions
System Requirements
Compatible with Mac OSX (10.6 and up) and Windows (7 and up)
Operates as a standalone application
Each license includes 2x iLok activations so can be run on multiple machines
Product Reviews
In this music software review, we look at AutoTheory PRO by Mozaic, an innovative standalone plugin that gives musicians the ability to master...
Also available in these bundles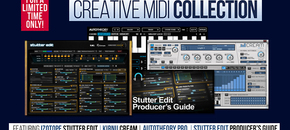 You may also like