Sample Magic MagicAB 2 Mix Reference Tool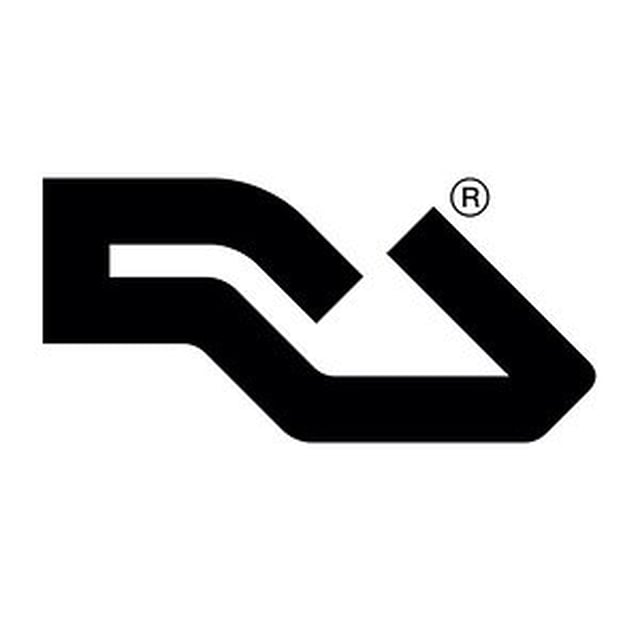 "AB is very slick to use. It's not only simple and self contained, but whichever DAW you happen to be working in, your referencing technique will always be the consistent."
Resident Advisor. Magazine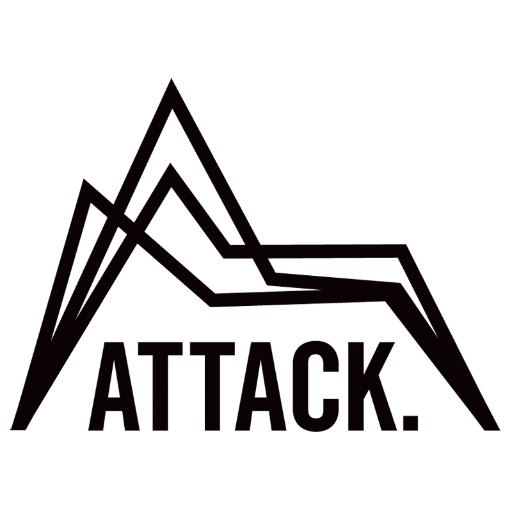 "An essential plugin for your mixing, production and mastering processes"
Attack. Magazine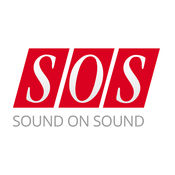 "Sample Magic's ingenious plug-in makes A/Bing fast, fair and simple. Once you've seen how easy referencing can be, you'll be reluctant to go back"
Sound on Sound. Magazine
Upgrade Offer - As a MagicAB user we would like to offer you 70% off the MagicAB 2.
Please email support@pluginboutique.com your MagicAB serial and we will issue you with a coupon code.
A simple, powerful reference tool that allows you to switch between the audio you are working on and up to nine tracks in an instant – now at version 2.
The concept behind Magic AB is simplicity itself – an easy-to-use but powerful utility plugin that allows you to switch between the audio you are working on in your DAW and up to nine reference tracks with the click of a mouse. 
With A/B referencing playing an essential part in the production, mixing and mastering process, Magic AB offers an infinitely faster, easier and more accurate method to compare multiple audio streams to those currently available in any DAW or audio editor.
Magic AB v2 sits on your mix bus (or individual channels), allowing instant switching between your current project and the reference material in pristine, transparent quality, regardless of the processes already on the mix bus. If required, plugins can be added post Magic AB to provide a sounding-point for programme material with or without additional processing.
With Version 2 (Dec 2015), Magic AB includes a host of new features and powerful workflow improvements including two new referencing modes, up to four programmable Cue and Loop points per track, RAM-nuke mode, drag and drop files, Mono/Stereo switching and much more.
Features​
Magic AB is both an indispensible mixing tool and a workflow improver that allows the producer to:
Perform instant AB references: to compare the track you are working on in your DAW with any commercially produced reference track in a variety of audio formats (mp3, Aiff, Wav, m4a etc).
Like the sound of a reference? No problems – import your chosen reference track/s into Magic AB and then flick between them and your own in-progress track using a single mouse click.
Hone in on the details: play/cue the reference track from the precise point you want to hear and loop the section you want to focus on – there's no need for tiresome rewinding and endless internal waveform navigation.
Compare multiple mixes quickly and simply: create and save your own 'go-to' playlists to radically speed up mixing and mastering.
Balance the relative volume of mixes with extensive, accurate, easy-to-read metering – particularly useful for ciritical mastering sessions. The clear, ergonomically designed GUI with bold waveform display means you're always comparing like with like.
Give your ears a chance to recalibrate with manually changeable crossfade times. Flip in an instant, or allow a transitions of up to 2000ms.
Do it all 'in mini' with Mini AB - the same powerful feature set at a tenth of the size: ideal for those using smaller screens.
All but invisible on processor power, Magic AB's light, refined design means setting it up as a default on your mix bus is a breeze without draining resources.
Working on virtually all DAWs, with a patented-ease of use, Magic AB represents a second-to-none mix and workflow improver for all producers, regardless of genre.
More Information
Installer in AU, VST and AAX formats. Instruction Manual in pdf format. Please note that Version 2 does not support RTAS. (Version 1 does – and version 1 users can continue to use V1 in RTAS format).
Version 2 
Magic AB v2 is an entirely new plugin, rebuilt from the ground up into a new framework. As such it is not meant to be a replacement for version 1 – and is not backward compatible. Users may continue to use Version 1, or Version 2 – or both in a single project.
System Requirements
This plugin is available in the following formats:
Windows
Windows Vista or higher (tested up to Windows 10)
SSE2-enabled processor (Pentium 4 or later)
Minimum 2GB RAM.
Any VST / Audio Unit (32/64-bit) / AAX-compatible host software.
Mac OS X
Mac OS X 10.7 or higher (tested up to 10.10 El Capitan)
Intel processor Mac
Minimum 2GB RAM.
Any VST / Audio Unit (32/64-bit) / AAX-compatible host software.
Note: There is no more RTAS version, RTAS users would be advised not to upgrade unless you wish to use AAX.
Any references to any brands on this site/page, including reference to brands and instruments, are provided for description purposes only. For example references to instrument brands are provided to describe the sound of the instrument and/or the instrument used in the sample. Plugin Boutique do not have (nor do they claim) any association with or endorsement by these brands. Any goodwill attached to those brands rest with the brand owner. Plugin Boutique or its Suppliers do not accept any liability in relation to the content of the product or the accuracy of the description. "RHODES" is a registered trademark of Joseph A Brandstetter.
Product Reviews
Although referencing other material is a great way to improve your mixing skills, it can be incredibly fiddly to manage flicking between audio...

We've often extolled the virtues of referencing your mixes against commercial tracks in the pages of SOS. The act of referencing, commonly...

Sample Magic produce an impressive array of sample packs, MIDI files and synth patches, alongside various tutorial books and apps. They even run...
Also available in these bundles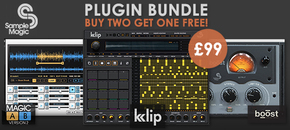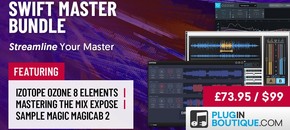 You may also like