AutoTheory 5 Upgrade from AutoTheory Pro

"Instant creativity! I fired it up in Ableton Live and was building more advanced chord progressions and melodies in key with ease right away. Plus, it's very educational".
Rory PQ - Dubspot. Dubspot is a world-class electronic music production and DJ school.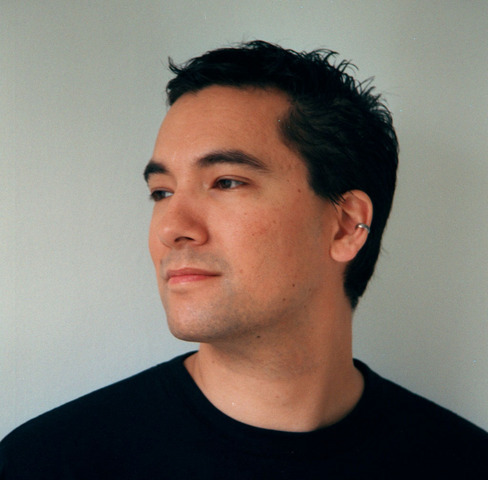 "This is fantastic for constraining your keys and your chords to whatever scale you choose. There's a whole lot of tricks you can do with this, and always make sure that what you're playing is in key. Lot of fun".
Erik Hawkins - Berklee School of Music. Berklee's mission is to educate, train, and develop students to excel in music as a career.

"My homies created a bangin plug in here... Please check it out and if you like go support!!!"
David Heartbreak. Globally known, Brooklyn-born David Heartbreak remains accredited as an innovative leader in electronic dance music.
Smart Keyboard Mappings - New easy to use VST/AU format!
Note: This is an Upgrade for registered owners of AutoTheory Pro. 
Play like a Pro with AutoTheory's patented MIDI Effects. Easily create signature basslines, melodies and arpeggios from any chord progression. Our improvements upon traditional Scale, Arp and Chord effects provide users with unlimited possibilities for creating their own unique sound.
Key Features
Chord Generator – One Finger Chords from Multiple Groups with Strum, Repeat and Velocity Effects.
Smart Scale – Keep your hand in the same position while the scale transposes to each Chord Selection.
Multi Arp – Audition through and Record multiple one finger arpeggios of the current chord.
Chord Editor – Customize tones within each chord for unique voicings, inversions and extended chords.
Synchronization –AutoTheory syncs Key, Scale and Chord selections between all open instances.
AutoTheory is recognized as a VST/AU Instrument within your DAW. It does not produce any sound, but allows you to load an additional VST/AU Instrument within itself. AutoTheory can also act as a MIDI Output to other instrument tracks within DAWs that support this type of routing. An AU MIDI Effect version is included as well.
System Requirements
Compatible with Mac OS X 10.8 upwards and Windows 7 upwards
Each license includes 2x iLok activations so can be run on multiple machines
Note: This is an Upgrade for registered owners of AutoTheory Pro - activated licences cannot be reset after an incorrect purchase is placed and this will affect the possibility of any requested refund. 
Any references to any brands on this site/page, including reference to brands and instruments, are provided for description purposes only. For example references to instrument brands are provided to describe the sound of the instrument and/or the instrument used in the sample. Plugin Boutique do not have (nor do they claim) any association with or endorsement by these brands. Any goodwill attached to those brands rest with the brand owner. Plugin Boutique or its Suppliers do not accept any liability in relation to the content of the product or the accuracy of the description. "RHODES" is a registered trademark of Joseph A Brandstetter.
More by Mozaic Beats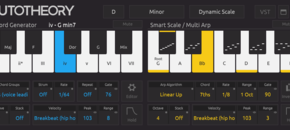 You may also like