'REALLY enjoying the VirtualCZ, absolutely amazing what you have done there. It's like a trip into the 80s… and it's going to be used all over our next studio album for sure.'
Chris Carter. Throbbing Gristle, Chris & Cosey, Carter Tutti Void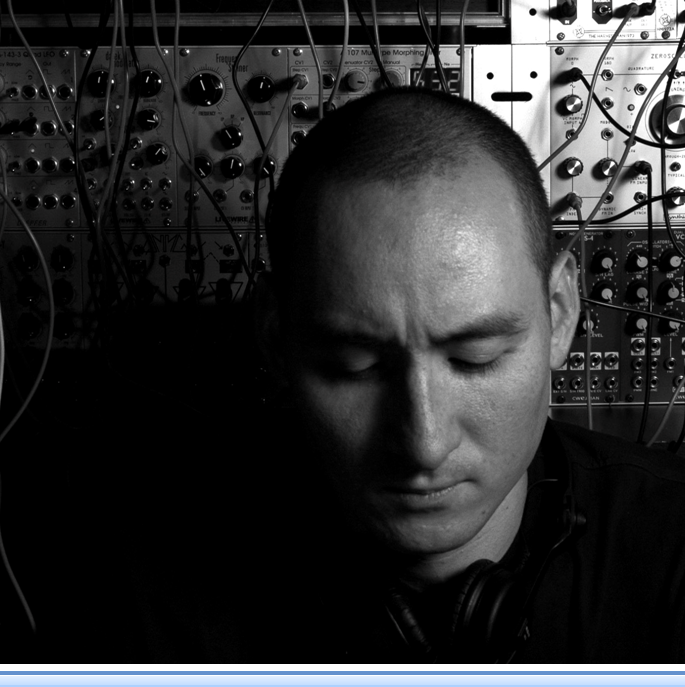 'Loving the VirtualCZ plug-in . I have been a long time fan of CZ-101 synthesizer which I still own and use today. This plug-in goes far beyond with endless sound shaping possibilities, and its much easier to edit. It will become again an instant classic!'
Richard Devine. Schematic, Warp, Sublight, Asphodel

'Probably one of the most underrated synths out there. Finally, someone has realized its importance, and taken its features further than ever before'
Mike Huckaby. Tastemaker, Educator, Sound Designer, and Motor City Proponet. Mike Huckaby has done much for Detroit electronic music.

Add a touch of the classic: VirtualCZ
Plugin Boutique present VirtualCZ, inspired by an iconic series of digital synthesizers made in the 1980s. 
ABOUT THE SYNTH:
Many people fondly remember the CZ synths and they have become retro-classics that are highly sought after, having been used on countless techno, house, rave and synth-pop records in the late 80s and early 90s.
Many artists still use the CZ today for its unique sounds, including great pads and synth strings, screaming leads, big basses, weird FX, metallic percussion and above all RAVE ORGANS. Like many timeless synths, it has a unique sonic quality and will be a beneficial addition to anyone's synth collection.
FOR THE FIRST TIME USER : FAITHFUL EMULATION, GREAT NEW SOUNDS
If you are new to the CZ you'll find that VirtualCZ delivers the same sound quality as its hardware predecessor, along with new features that bring its sound up to date.
As with its hardware inspiration, VirtualCZ uses Phase Distortion, which is similar to FM  Synthesis but easier to program.
Big stereo UNISON sounds (new feature!) - great for modern synth stabs.
Familiar ADSR envelopes (or switch to 8 Stage MSEG for the purists!)
200 quality presets featuring both retro and modern sounds. 
FOR THE EXPERIENCED CZ USER : GREAT NEW FEATURES AND A MODERN WORKFLOW
If you are familiar with the CZ synths, we think you will find VirtualCZ faithfully emulates the sound of the hardware in both sound and feel, also offering some great new features.
VirtualCZ mirrors the synthesis architecture of the original.
All key synthesis functions are on  the front panel, with graphic envelope displays - no more menus!
It can load and transmit CZ patches (it functions as a sysex editor for the hardware).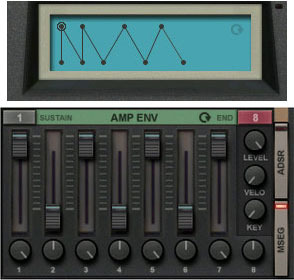 Powerful CZ-style 8-Stage MSEG envelope control with graphical display.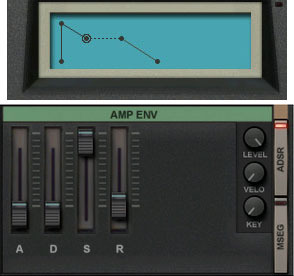 Easy-to-use ADSR envelope control with graphical display. 

New effects including stereo panning, up to 8 voice unison and 2 vintage chorus algorithms for creating rich detuned pads and fat dirty CZ bass!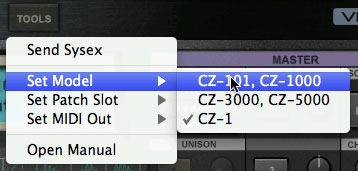 Works as a SYSEX editor/librarian for all CZ hardware as well as an emulation
Features
Recreates the unique synthesis engine of the CZ synths
 Works as a SYSEX editor/librarian for all CZ hardware as well as an emulation.(it models the flagship CZ-1, but is also compatible with the CZ-101, CZ-1000, CZ-3000 and CZ-5000)
2 CZ-style Phase Distortion oscillators per voice (each has 8 wave shapes, which can be different for alternate cycles)
6 loop-able envelope generators per voice (switchable between easy-to-use ADSR and powerful CZ-style 8-Stage MSEG modes)
Tempo sync-able LFO for vibrato, with 7 shapes
Ring Modulation and Noise Modulation
32 voice polyphonic/mono/legato modes
Unison and detuning effects
Stereo panning effects
Microtonal tuning support
Vintage stereo chorus/ensemble effect (2 different algorithms)
Randomization of parameters
Easy to use interface (all key synthesis functions accessible on the front panel)
Includes over 200 high quality presets plus ability to load thousands of CZ patches online
Presets come in multiple formats: fxp/aupreset/vstpreset/tfx
Import/export presets for all plugin formats
Optional cross-format preset browser
Available for Mac and PC in VST2, VST3, AU and AAX plug-in formats plus standalone app
Preset Designers
Oli Larkin, Don Solaris, Scott AbstractCats
VirtualCZ Expansion Packs
System Requirements
Mac
Snow Leopard (10.6) or higher
32bit or 64bit  Host
VST 2.4, VST 3, AAX or Audiounit Host 
ProTools 10.36+ or ProTools 11.02+ for AAX
Intel i5 or better CPU and 4GB ram recommended
Windows
Windows XP or newer
32bit or 64bit Host
VST 2.4, VST 3 or AAX Host 
ProTools 10.36+ or ProTools 11.02+ for AAX
Intel i5 or better CPU and 4GB ram recommended
Awards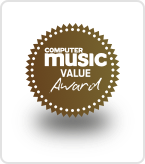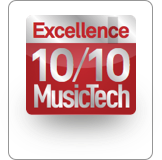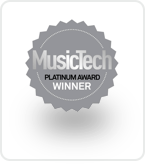 Also available in these bundles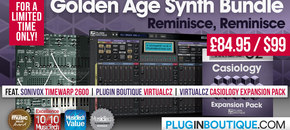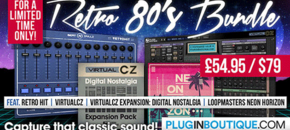 You may also like