Hand Clapper + FREE Megaphone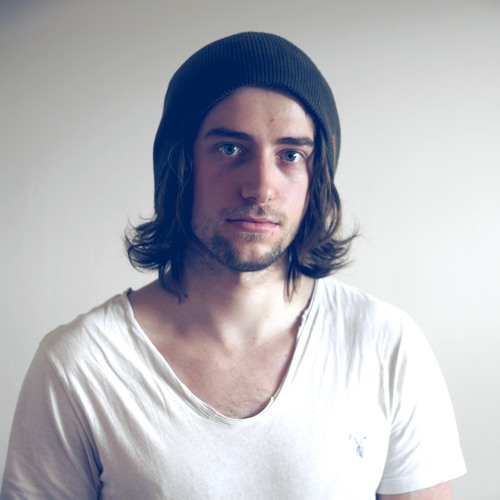 'Simple, and extremely effective.'
Multiplier: Artist, Producer & Tutor. Multiplier is more than just a DJ. He's a big personality with hands in all corners of the music industry.
The brand new AudioThing Megaphone plugin is available for FREE if you purchase any AudioThing plugin during the Easter Promotion (Ends 24.04). (Kontakt Instruments are not included).
After purchase please email your order number to support@pluginboutique.com for a 100% off coupon code. 
Hand Clapper is a drum synthesiser dedicated to claps sounds. The internal design is inspired by a famous Japanese percussion synthesiser from the '80. There are three internal noise sources that are used to recreate the classic sound of vintage analog drum machines. It's also possible to load external samples and sculpt them with the same circuit emulation.
Specifications
4 sources: 808, 909, HC2, Custom
20 Factory Presets
Tone bandpass/peak filter
Vintage Reverb
Preset system with randomiser
Formats: VST, AU, and AAX (32/64bit)
Platforms: OSX, Windows
Minimal Requirements
PC
Windows XP SP2 or later
Intel Core 2 Duo 2GHz / AMD Athlon 64 or equivalent
2 GB RAM
Screen resolution: 1024×768
VST2 and AAX 32-bit or 64-bit host
MAC
OSX 10.6.8 or later
Core Duo 2GHz
2 GB RAM
Screen resolution: 1024×768
VST2, AU, and AAX 32-bit or 64-bit host
Product Reviews
Inspired by - and hugely improving on - the classic Boss HC-2 handclap module, the raison d'être of Hand Clapper (VST/AU/AAX) is the...
You may also like