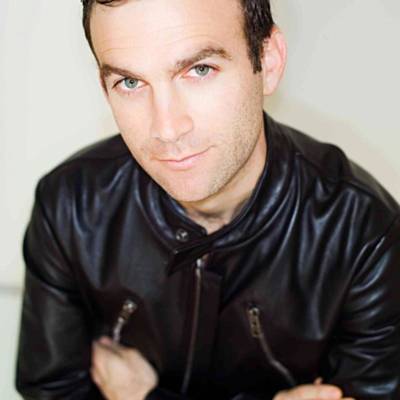 "A really nice piece of software. I mainly enjoy the "Picking Keys" sections, where you can make your chord progressions even more interesting and unique."
Austin Leeds. Austin Leeds has been producing for 20 years & has tracks on Spinnin, Armada, Ultra and Toolroom.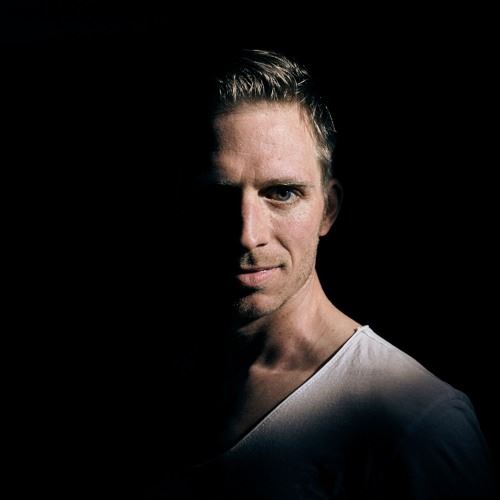 "InstaChord is awesome! It offers intuitive design and a great workflow. It is a must have plugin for anyone who is looking for all-in-one MIDI processing."
Klaas. Artist/Producer who has remixed records for Dimitri Vegas, Guru Josh, Erick Morillo, Stromae, DJ Antoine and more.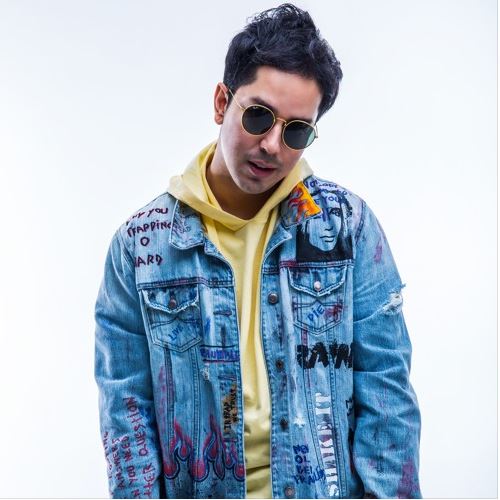 "The plugin is great for a starting point, to get your creative workflow to kick in right away. A must-have in every arsenal!"
22 Bullets. As an Artist/Producer from Thailand, 22Bullets has released music through Spinin' Records, Musical Freedom, Revealed, Warner Music, and Panda Funk.
InstaChord & Expansions
W.A Production InstaChord is a MIDI processing plugin that helps you play chords and chord progressions faster and easier. With an array of common chords, each available in 5 different voicings, InstaChord is an efficient, streamlined tool for achieving smart, stylistic chord progressions quickly.
Get InstaChord along with all three expansion packs, giving you InstaChord with 140 brand new additional presets, in one unique package.
The foundation of a great song is based on its harmonic movements and chord changes which often is called chord progression. A change in chord progression can have a drastic effect on the mood or direction of a song. Even those with a background in music theory can experience repetition and stagnation. Using richer chords and new chord progressions can take the song to a new level and make it sound unique and professional.
Whether or not you are an experienced musician or just a beginner, with a vast chord bank and amazing playability, InstaChord has something to offer to you.
If you're a songwriter or a producer It will help you speed up the workflow and song creation process. Find the best progression and use a single midi pattern to play all of them.
If you're a player it allows you to play some of the hardest chords, in any musical key and combination of notes and different voicings, using just a few keys on your controller. Or jam and practice over them without spending much time creating a jam track.
If you're a student or a teacher you can use the plugin to learn and study the chords and use it as a reference and hear them in action.
Learn more about InstaChord.
These aren't just random presets. Inside this pack, you will find 50 presets for InstaChord that put the most commonly used chords associated with R&B. These presets are an easy one click away references for professional producers and a great tool for beginners that want to learn chord structure and progressions.
A great feature is that you can use all of the presets and still utilize all the existing features of InstaChord that you know and love. You can edit by changing the action, the designation, transpose, change the octave and even save your custom changes as a new preset.
W.A Production thank you for the positive response to InstaChord. Your support drives them to continuously create products designed to save you time and inspire you to keep creating and making your sound better.
Features
Learn more about What About: R&B for InstaChord.
Pack Contents
12 Blues Chord Presets 
13 Disco Chord Presets 
13 Funk Chord Presets 
12 Jazz Chord Presets
Features
Total Files: 50
File Size: 568KB
Learn more about What About: Jazz & Blues for InstaChord.
Features
Learn more about What About: Jazz & Blues 2 for InstaChord.
System Requirements
Mac
OSX 10.7. and later (32/64 bit)
VST, AU
Windows
Windows 7 and later (32/64 bit)
VST
Any references to any brands on this site/page, including reference to brands and instruments, are provided for description purposes only. For example references to instrument brands are provided to describe the sound of the instrument and/or the instrument used in the sample. Plugin Boutique do not have (nor do they claim) any association with or endorsement by these brands. Any goodwill attached to those brands rest with the brand owner. Plugin Boutique or its Suppliers do not accept any liability in relation to the content of the product or the accuracy of the description. "RHODES" is a registered trademark of Joseph A Brandstetter.